With so much new information bombarding us about the ever-evolving global pandemic, not leaving the house is sounding like a more enticing option by the day. But that leaves us with one huge problem – what should you do about your weed supply? Thankfully, there's one surefire way to secure your own supply of quality cannabis: growing it yourself.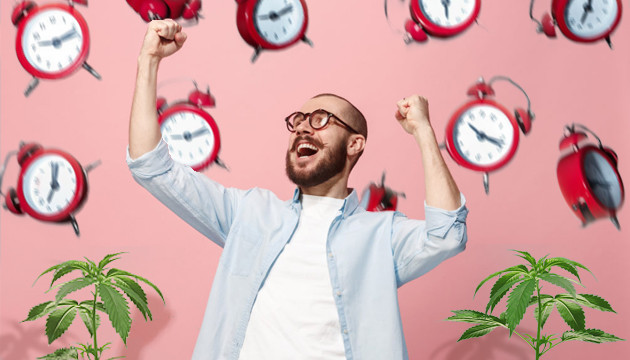 Reason 1: If Not Now, When?
One problem new growers face is simply finding the time to take care of their garden. Well, that certainly won't be a problem now. If you're stuck at home for a few weeks (or months), why not use all that spare time to learn a new hobby that will not only save you loads of money, but also bring a bit of nature and joy into an otherwise potentially gloomy picture?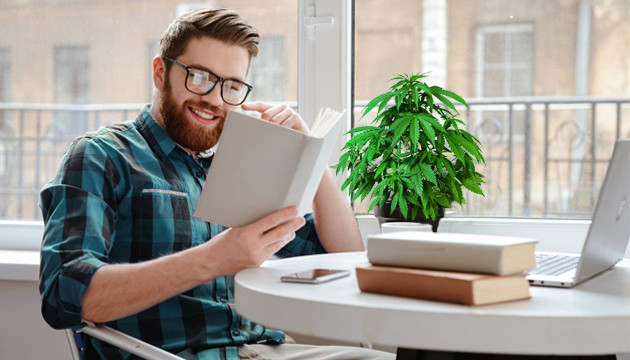 Reason 2: Fast-Track Your Learning Experience
Because you'll have so much time to dedicate to your new craft, you'll be able to pick up the basics in no time and be able to start trialing different techniques and methods while you're still at home. By the time you're ready to head out again, you can have your grow set-up perfectly dialed in and self-maintained!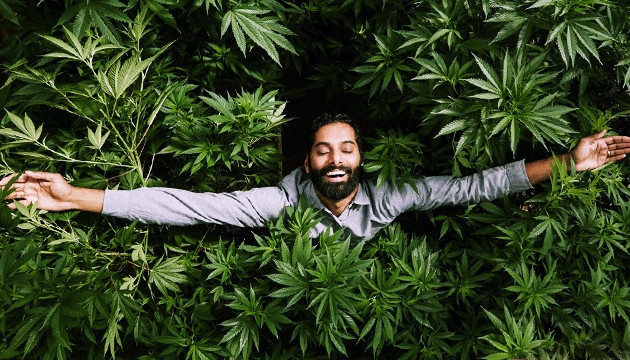 Reason 3: Reduce Stress And Find Your Inner Peace
As we've said before, growing your own weed, either indoors or out, is a great way to introduce some natural beauty and joy to your home. When you see those vibrant green leaves reaching up to the sun (or light) every morning, you're sure to get a smile on your face. But did you know that gardening is also scientifically linked to a reduced level of stress and anxiety, and that it's even being used to fight depression? Combine those benefits with the stress-relieving bounty upon harvest, and you'll be one chilled-out grower in quarantine.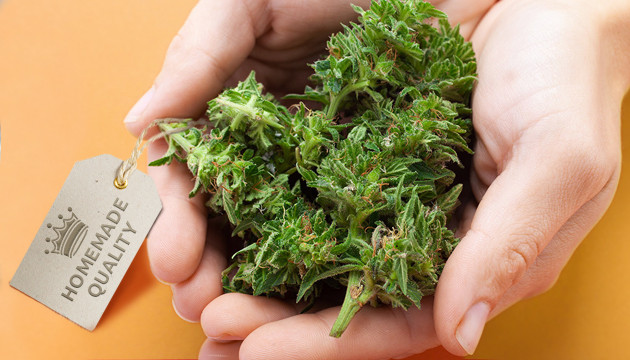 Reason 4: Being More Sustainable
Sure, you might have a great store or dealer, but do you know where they source their product from? How about where their source draws from? Perhaps the most important reason of all to grow your own cannabis is the simple fact that it's the best way to secure your own quality supply. If this year has taught us anything, it's that it doesn't take much for the whole economy to grind to a halt. So do what's in your best interest and start renewing what you're taking out of your stash jar, ensuring high-quality buds that never run out.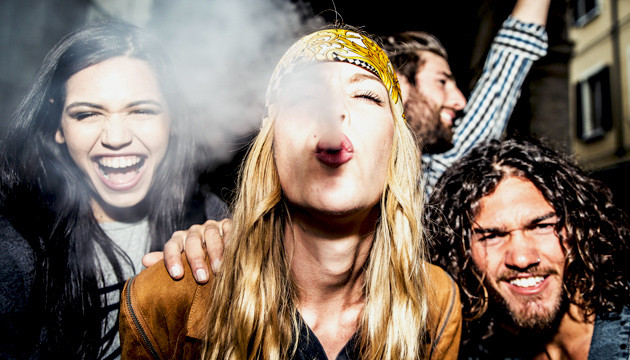 Reason 5: Get Ready To Post-Lockdown Party!
As bad as the situation may seem now, things will eventually settle down again – and when it does, there'll be one hell of a party! And what's better than going to an awesome post-lockdown party? Rocking up with some awesome home-grown bud, of course! You can impress your friends (who might have a severely lowered tolerance if they weren't as smart as you to grow their own) and blaze into the future, knowing that all the craziness is finally behind you.
What Are You Waiting For?
Now you have the top five reasons to grow your own cannabis during quarantine, what are you waiting for? If you're looking for more information about growing great cannabis, check out this guide from Herbies. Otherwise, stock up on some great seeds from our shop, and get growing!
20 Most Popular Strains
Go now!