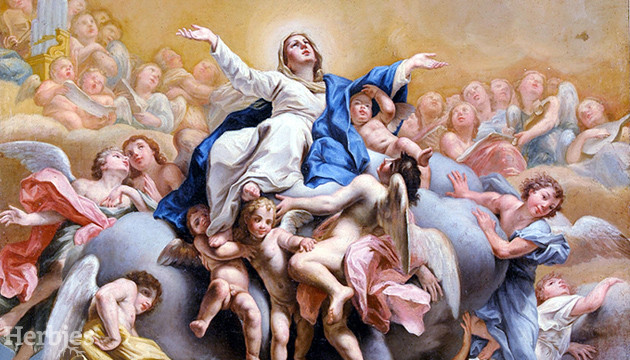 On August 15th, 2022, Spain is celebrating another national holiday – Asunción de la Virgen (Assumption of Mary). It's a big day for the whole country and a long-awaited day off for everyone, including our shipping providers.
Because of this, there will be no shipping on August 15th. All orders placed on this day will be shipped on August 16th. You can still text our Customer Support in chat for advice or guidance — they'll keep working according to their regular schedule, 24/7.
Most likely you won't even notice the change, but it's important for us to keep you informed. Take this extra time to research all of our seed categories – start with Herbies Recommends, perhaps? – and make a truly informed decision for the garden of your dreams. 
Herbies Head Shop expressly refuses to support the use, production, or supply of illegal substances. For more details read our Legal Disclaimer.