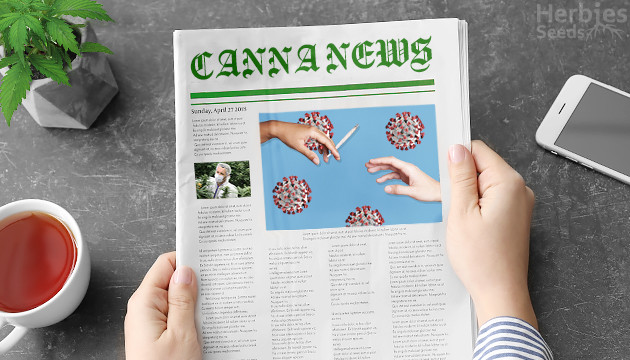 Since our last latest cannabis news post, there have been even more updates about how the cannabis industry is being impacted by COVID-19. Read on if you're interested in seeing how grow operations big and small are being affected by the pandemic, how stoners' smoking habits are changing, and if there is a prospect of cannabis classes being held in higher education.      
Cannabis Deals Stunted By Crisis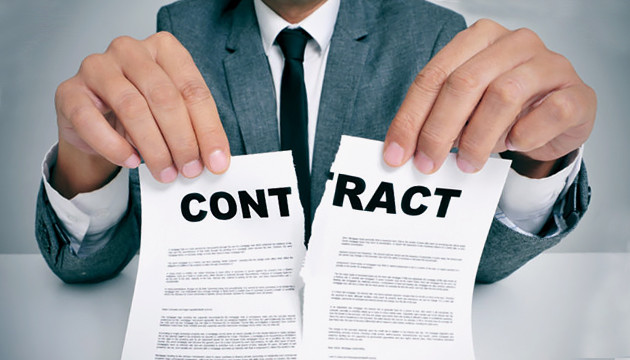 According to Bloomberg Law, cannabis businesses are suffering during the pandemic due to an inability to access emergency funding through the CARES Act. Despite being deemed an essential business in many states, cannabis industries are struggling to stay afloat without federal aid. Because of this, several law firms are also expected to miss out on large fees from closing deals related to cannabis investment activity. Under $300 million in global cannabis deals have been announced so far this year – a massive drop from last year's $7.4 billion. This marks the second straight year in declining cannabis M&A activity.
Cheapest Strains
Go to cheap weed seeds
Smoking Habits Of Americans Affected By COVID-19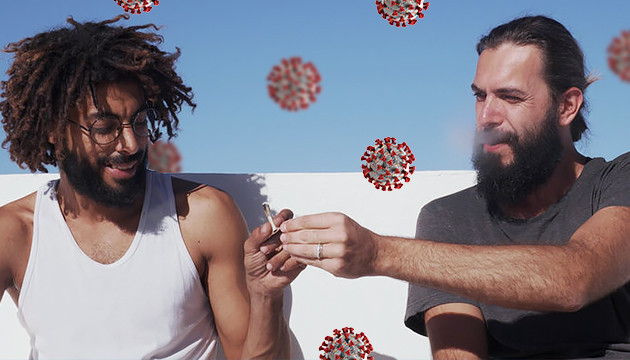 A survey was conducted by AmericanMarijuana to see how COVID-19 has affected cannabis consumption habits in the United States. COVID-19 has changed smoking habits in a few ways, according to the 1,017 Americans surveyed who partake in marijuana. The World Health Organization (WHO) has confirmed that smokers are at a higher risk of contracting the coronavirus, specifically because of the risk in exchanging germs through shared joints, pipes, bongs, etc. According to the survey, 71.65% of weed consumers have stopped sharing since the outbreak, but the remainder continue to puff and pass. The lockdown also begs the question, are people smoking more or less weed in isolation? Apparently, 29.28% are smoking more weed than usual, compared to 26.50% who are consuming less.
Staying Safe During The COVID-19
Read about cannabis hygiene
Cannabis Education On The Rise At American Universities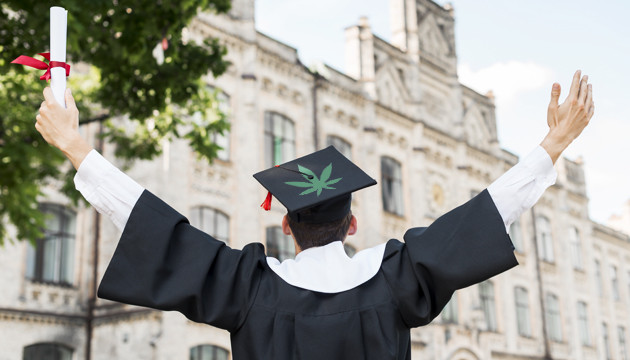 According to Forbes, cannabis education is on the rise! Five universities – Florida Atlantic University, Northern Michigan University, an unnamed California state university, Mount Aloysius College, and the University of San Diego – will soon begin offering education certificates in partnership with Green Flower Media on growing, testing, and selling legal cannabis. These courses focus on cannabis business practices, medical applications, laws/compliance, and horticulture/agriculture. Max Simon, Green Flower Media's founder, is already in discussions with some thirty other institutions interested in offering cannabis-related coursework.
Roseville Marijuana Farm Bust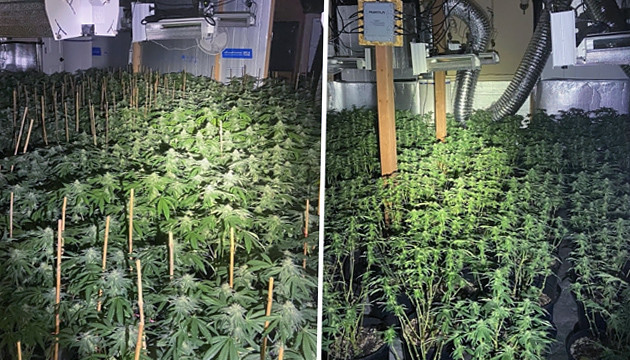 In Roseville, California, two suspects were arrested on May 7th in relation to a large-scale indoor marijuana growing operation. Gui Lin and Jing Xiong You were connected to the home, which was searched by law enforcement after the electric company alerted authorities. Officers seized 762 marijuana plants, growing lights, and air filtration systems. The street value of the cannabis confiscated was over $250,000, with the potential to reach over $1 million per year. Although it is legal to grow weed in California, growers must register with the State Bureau of Cannabis Control and follow strict health and safety guidelines.
€114 Million Worth Of Cannabis Seized In Brussels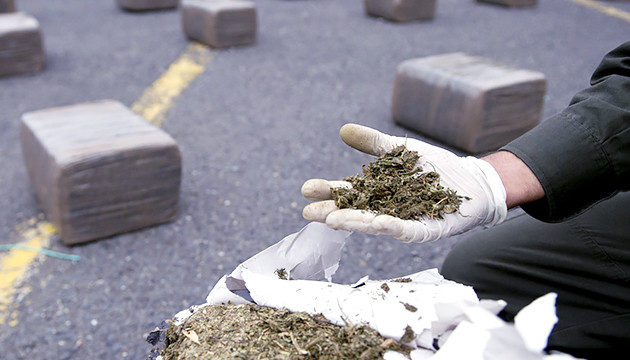 Another massive seizure of cannabis hit the news in Brussels, where federal police raided a produce market and found over €100 million worth of cannabis. The Mabru wholesale market in Laeken is frequented by professional food retailers and runs primarily at night into the early hours of the morning. Authorities estimate that they confiscated at least 11.5 tons of cannabis, with an estimated worth of around €114 million. Six people were also arrested during the raid and brought in for questioning.                
Cannabis Is All The Talk
Cannabis continues to attract headlines all over the world, even amidst a global pandemic. Whether the issue is economic repercussions, massive drug busts, or cannabis education, the news is abuzz with information about marijuana. How has the pandemic affected your cannabis consumption? Let us know in the comments below!