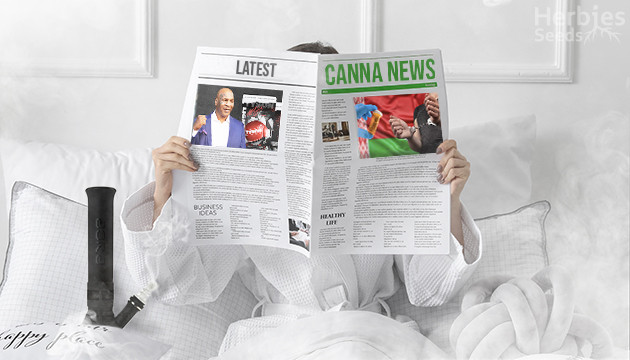 Although the year is slowly coming to an end, cannabis news continue to rock all year round. This week, we're talking Animal Crossing, Mike Tyson's new weed brand, opinions on cannabis in Massachusetts, and more.
Animal Crossing's Weed Culture on the Rise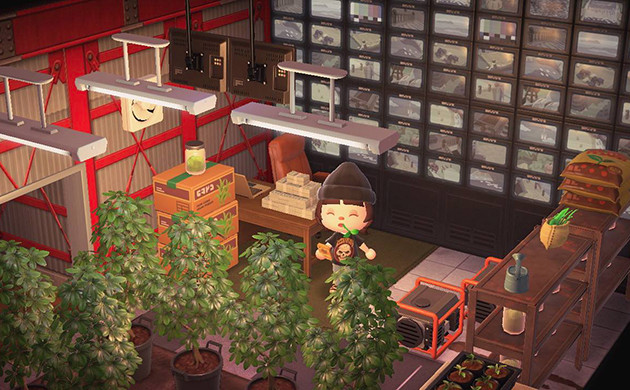 A major content update released for Animal Crossing: New Horizons in early November has really beefed up the catalog, with some new items that stoners are just loving. Polygon breaks down how players are using brand-new items and DIYs to create incredibly convincing dispensaries and grow set-ups for, well, a kid's game.
Animal Crossing fans have already been finding ways to up the adult factor on their islands since the game's release. Now, they can use the new schefflera plant, which looks remarkably close to a marijuana plant. Accent this centerpiece with overhead fluorescent lights, various gardening tools, and potted starter plants, and you've already got a sweet setup for virtual weed growing. Quite a few new items from the new glowing-moss series will certainly tie the room together, and a well-placed Whistloid (a gyroid which totally looks like a bong) will absolutely complete the chill stoner vibe.
(Yes, the writer is a huge fan of the game. Yes, she made this little grow room on the picture. Buds for days, and a massive surveillance system to make sure the perimeter is clear!)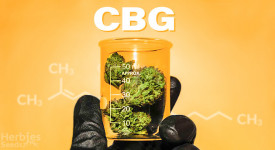 CBG and CBG strains
READ NOW
Mike Tyson's New Cannabis Brand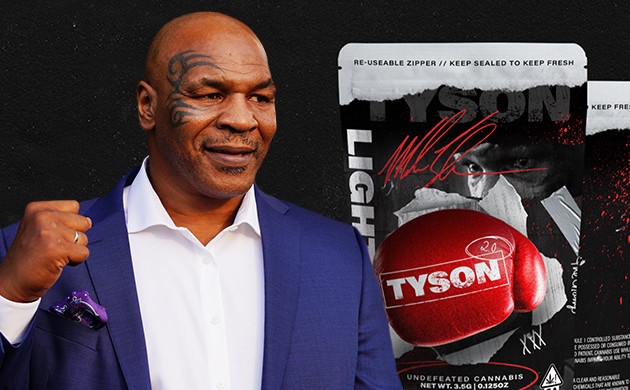 In case you don't really keep up with Mike Tyson's life, he's more than a heavyweight boxer. Tyson personally uses cannabis "for life," he says, because without it he describes himself as a "different person" who isn't very "likable." Cannabis is more than just personal medicine for Tyson, now that he's launching his own cannabis line for people looking for therapeutic relief from physical and emotional conditions. CNBC reports that the Tyson 2.0 brand, launched recently in Colorado in a partnership with Columbia Care, will start off selling 1-ounce bags of cannabis for $89.95, and plans to expand to quarter-ounce jars and pre-rolls in the coming months.
Fentanyl-Laced Weed — Urban Legend?
Maybe you've heard rumors of weed being laced with fentanyl—a scary story that's been pushed by the cops for years. This phenomenon is being called an urban legend by several sources, like VICE News claiming that law enforcement's evidence is a flimsy excuse to continue waging the war on drugs. After all, the police don't tend to test confiscated cannabis like they do other drugs. In any cases of weed being laced with fentanyl, it's more than likely the result of accidental contamination.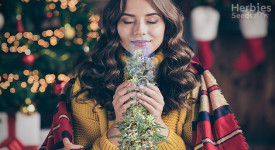 Merry Cannabis: Weed Strains That Smell Like Christmas
READ NOW
Looking Back on Legalization in Massachusetts
The state of Massachusetts legalized cannabis back in 2016, and this past November 20th represents the three-year anniversary of the grand opening of recreational marijuana retail facilities throughout the state. Nowadays, there are nearly 200 stores in the state where adults can get their weed. According to MassLive, a recent poll shows that only 13% of respondents think that legalization was negative for the state. A whopping 61% of those polled, however, agree that legal recreational marijuana has been an overall positive change for the state. We know which side we're on!
Detained for Medical Cannabis in Belarus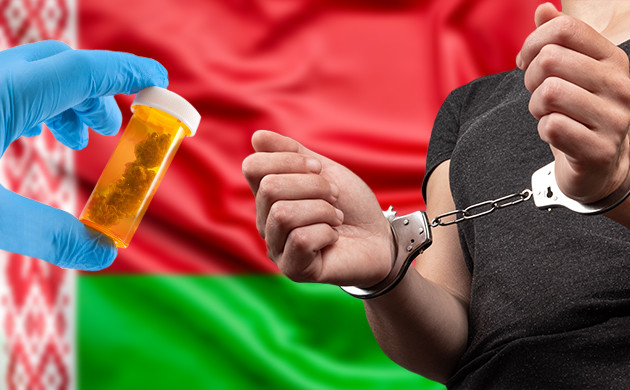 Our last news story for today follows an Israeli lawyer who has been detained by authorities in Belarus for possession of 2.5 grams of medical cannabis. The lawyer, a woman named Maya Reiten Stoll, is a single mother of two children. She holds a license for the use and possession of medical cannabis to help with health conditions she suffers from. Stoll was arrested while on a business trip in Belarus, and the penalty for possession could lead to up to seven years in prison. Stoll and her lawyers are pleading for help from the Israeli government, in hopes that a diplomatic solution can be found and major jail time avoided.
Thanks for Joining Us for Another Portion of Weed News!
We'll have to keep an eye on Mike Tyson's brand to see how it lives up to the name. And for you Animal Crossing fans, why don't you share your own weed-inspired builds with us! Once again, we are always happy to share the greatest of latest cannabis news stories with our readers.
Herbies Head Shop expressly refuses to support the use, production, or supply of illegal substances. For more details read our Legal Disclaimer.