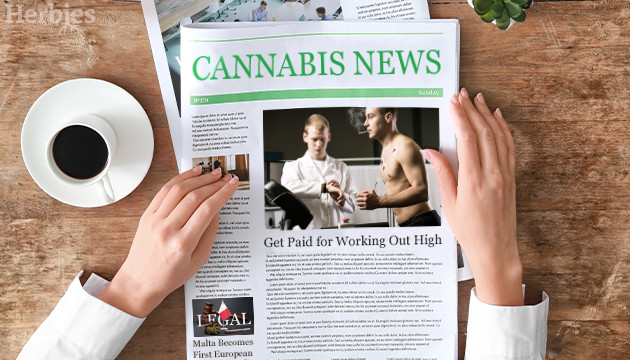 It's been another busy week in the world of cannabis consumption. This week, we're covering some of the latest weed news as 2021 draws to a close.
15,000 Fans Return to the Emerald Cup
The world-famous Emerald Cup made its triumphant return after missing last year's event. Like many gatherings, it had canceled the festivities due to the Pandemic.
This year saw a return to form to a sprawling celebration of all things cannabis. Attendees enjoyed performances by Wu-Tang Clan members, educational workshops, and small growth farmers. Consumers could sample dabs or learn how the latest tax kills local grow operations. A special permit allowed these smaller companies to participate, which may signal changing attitudes.
For now, it's too soon to know whether next year's event will happen. However, if this was any indication, it's sure to be another successful gathering.
Malta Becomes First European State to Legalize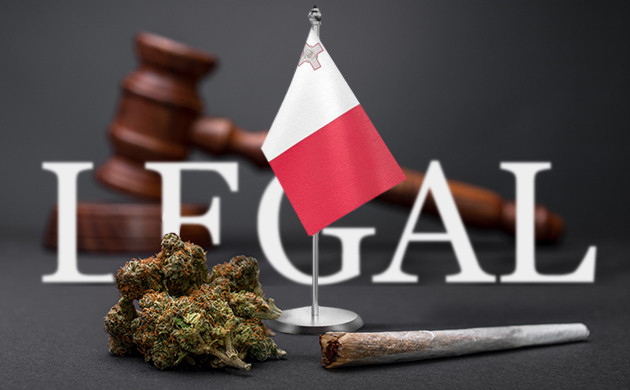 In one of the more surprising weed legalization news comes an update from Malta. Despite being the smallest state, their decision could have a big impact. The independent state will allow up to seven grams for users of 18 years and older. Their parliament passed the bill this Tuesday with confirmation by President Vella.
It isn't only consumption getting approved, but at-home cultivation as well. Consumers are allowed four plants and up to 50 grams of dried product. There are also plans on allowing cultivation clubs and social groups to meet. That means no more growing or smoking in secret in this Mediterranean country.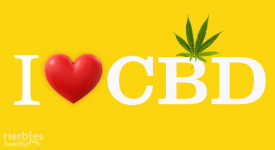 Top 10 High CBD Strains
READ NOW
Producing Pot Without the Plant
Biotech firm BioHarvest Sciences claims to have cracked the code to plant-less pot. Rather than growing and harvesting cannabis, a proprietary new technology could change production.
However, this isn't the Impossible Burger of nugs, but the real deal. BioHarvest Sciences states they have created 10 kg (22 pounds) of cannabis without the plant. Plant cells get grown in bioreactors without the use of genetic modifications. While it looks different, it contains the same chemical compounds, and offers a full-spectrum effect.
Get Paid for Working Out High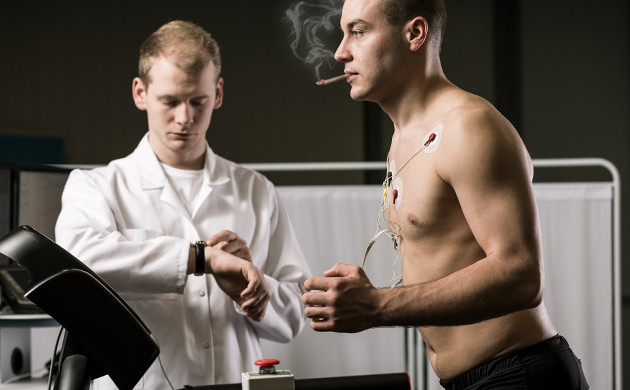 Every stoner wishes they could get paid to smoke, and here is their chance. University of Colorado Boulder researchers are observing the effects of cannabis when used during workouts. Eligible participants ages 21 to 40 receive $100 for their participation. You will complete three treadmill sessions, two sober and one on weed.
Unfortunately, this is only open to residents near the university's campus. That said, you could do worse for extra gift shopping money. The results of the test get compared using blood samples and surveys. It will be interesting to see what the school finds and how it impacts exercise trends.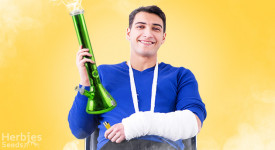 Strains for Pain Relief
READ NOW
Redwoods and Red Eyes: Humboldt County Needs Cannabis Tourism
Sure, seeing the real-life location of the forest moon on Endor is breathtaking. However, that doesn't mean that it's enough to keep people interested in them. A new push from Humboldt County would expand California's cannabis tourism sector. While the community has always led the charge, COVID restrictions haven't helped.
Not only does the county want more tokers in town, but to partake. That means allowing recreational use in their famous nature preserves. There are also efforts made to promote guest travel to growing operations. If it works for breweries, why not weed farms?
Stay Tuned for the Latest Weed News
We appreciate users like you relying on us for your cannabis news. Join us again next time to see what happens next to the industry.
Herbies Head Shop expressly refuses to support the use, production, or supply of illegal substances. For more details read our Legal Disclaimer.