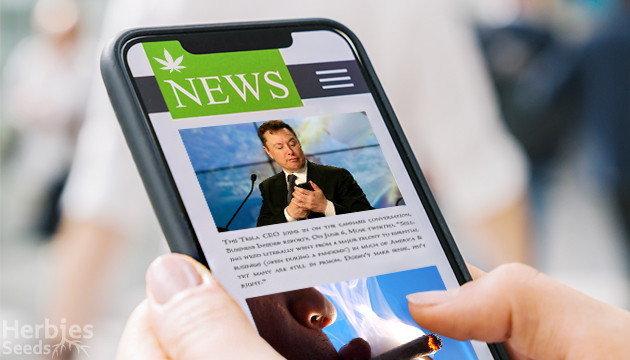 In this installment of the latest cannabis news, weed plays a role in the serious discussions of racial profiling, disproportionate incarceration of people of color, and PTSD treatment.
Elon Musk Weighs In On Marijuana Offenses
The Tesla CEO joins in on the cannabis conversation, Business Insider reports. On June 6, Musk tweeted, "Selling weed literally went from a major felony to essential business (open during a pandemic) in much of America & yet many are still in prison. Doesn't make sense, isn't right."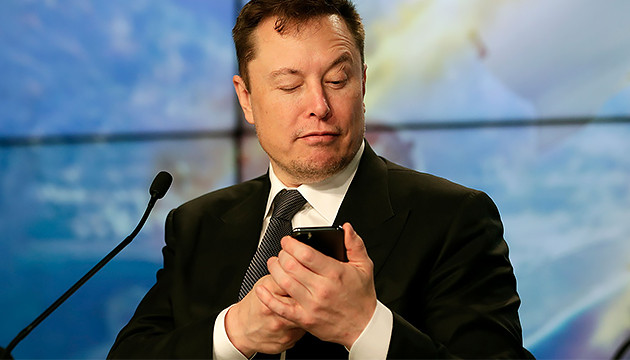 Although weed-related arrests are "relatively low" compared to other drugs, as detailed in the article, Musk has a point. Many people are still incarcerated for offenses prior to legalization, and even more still have minor marijuana offenses on their records. In the words of the ACLU: "States should offer expungement and re-sentencing for past convictions, so that hundreds of thousands of people — disproportionately black and brown — do not remain marginalized for prior offenses."
Purple Cannabis Strains
Open collection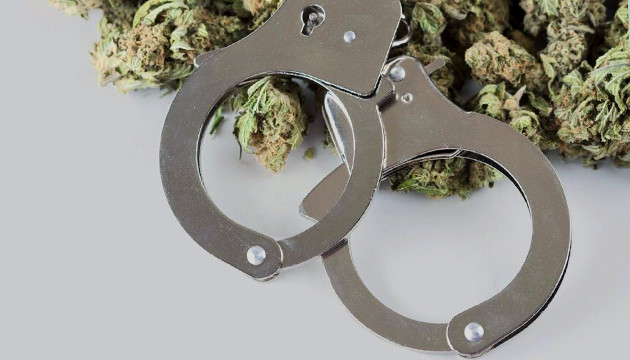 Racial Profiling Still An Issue Despite Marijuana Legalization
Along with the issues discussed above, people of color are also subject to discrimination even in states with legalization. The Denver Post declares that "despite legalization, minorities are still disproportionately searched and arrested for marijuana-related offenses." Two reports, published by the ACLU and a research team from Stanford and NYU, came to this conclusion by analyzing different sets of police data from about 100 million traffic stops from 2011 to 2018. The researchers also specifically analyzed data from Washington and Colorado to evaluate the effects of marijuana legalization. They found that in these states, police were less likely to conduct searches during traffic stops, but did subject more black and Hispanic drivers to searches than white drivers. For a little more perspective, only about 5% of the Colorado population is black, and black individuals are 1.5 times more likely to be arrested for possession than white individuals.
Strains For Euphoria
View euphoric strains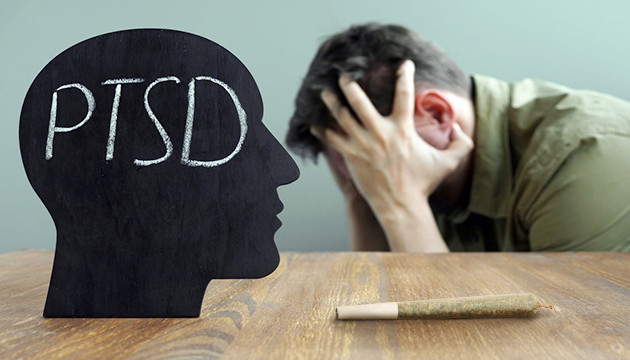 Marijuana Can Temporarily Treat PTSD
Medical marijuana patients have been using cannabis to treat PTSD symptoms for years, and its benefits have now been confirmed by the medical community. A new study concludes that marijuana use can temporarily relieve PTSD symptoms, but does also note that it may not be an effective long-term treatment option. According to the study, trauma flashbacks were reduced by over 50% on average, anxiety fell 57%, intrusive thoughts decreased by 62%, and irritability dropped 67% percent among participants. The authors also emphasize that these results weren't permanent - marijuana acting more as a "bandaid" than a cure - and that cannabis may not abate PTSD symptoms for everyone. We'll have to wait for more research to know more about the subject.
More Than Just Legalization
It is disheartening to see how, despite marijuana's obvious medicinal benefits, people (of color, specifically) are still marginalized, incarcerated, and discriminated against. Instead of advocating just for decriminalization and legalization of cannabis, we can also push for legislation that offers re-evaluation and expungement of past marijuana offenses.