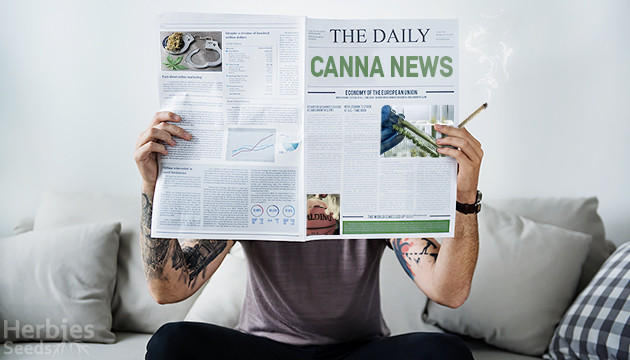 Wondering what's new in the world of cannabis? These are the top three stories in the news this week that feature weed. Read on to stay updated on your favorite plant!
NBA Union Head Joins Cannabis Company, NBA Suspends Drug Testing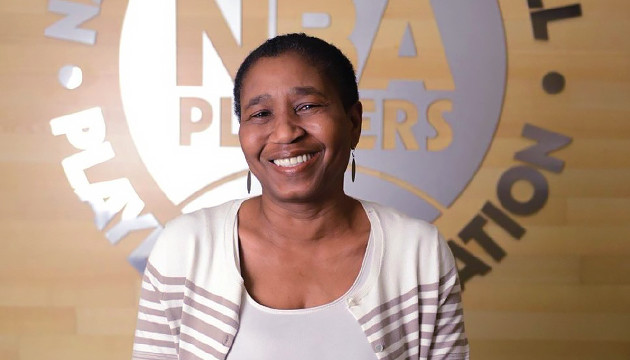 According to Marijuana Moment, Michele Roberts, the executive director of the NBA players union, is joining the board of Cresco Labs, a major marijuana company. She will be the first female board member. This news comes at the same time that the NBA has agreed to suspend recreational drug testing in the league. Roberts has been an advocate for reforming marijuana policies in the NBA for years, stating that she believes in the efficacy of cannabis, especially for pain management. The suspension of drug testing does not extend to performance-enhancing drugs and is only for the rest of the season, but it's possible that the policy is permanently enacted. We've already seen other leagues amend their drug policies, for example, the MLB no longer tests players for marijuana, and the NFL no longer suspends players for positive drug tests.
Strains For Energy
Open collection
High THC Blood Levels Don't Correlate To Impairment, Study Finds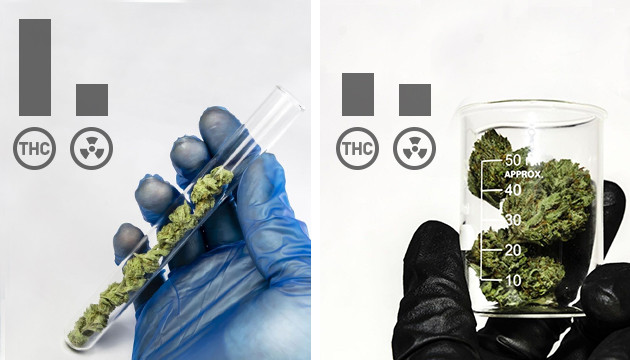 A new study conducted by the University of Colorado, Boulder, has concluded that smoking marijuana with high THC does not result in greater levels of intoxication. 121 subjects consumed cannabis flower with either 16% or 24% THC and concentrates with 70% or 90% THC. The results show that although there were striking differences in THC blood levels, both groups reported similar levels of impairment. These findings suggest that roadside THC test results may not accurately correlate to driving impairment. While blood alcohol concentration, for example, is directly associated with impairment, this is less predictable with marijuana and new tests will have to be developed. The study also raises the question of long-term high-THC exposure on regular users and what effects that may have.
High THC Strains
Open collection
New Jersey Bill Would Decriminalize Possession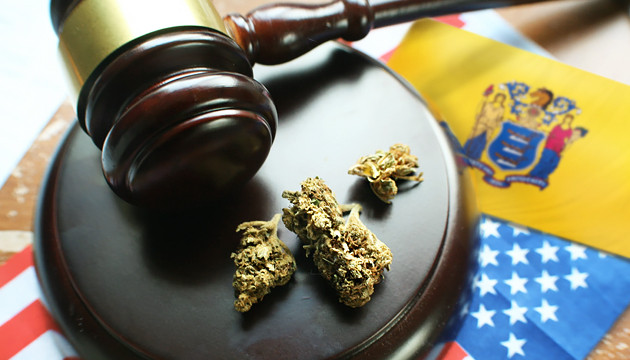 The Inquirer reports on a proposed bill in New Jersey that could eliminate the majority of marijuana arrests. This bill, if adopted by the state legislature, would not legalize marijuana. That decision will be made by voters on November 3rd. But it would decriminalize possession of up to a pound of weed. Currently, the punishment for possession of 50 grams or less is six months in jail and a fine of up to $1000. Under the new legislation, a first-time offender would receive a written warning, and following offenses a fine of $25. This new bill comes in a time when it is important to reduce the number of police encounters, especially in black communities. African-Americans are 3.45 times more likely to be arrested for marijuana possession than whites in New Jersey, according to a report published by the ACLU.
Thanks For Staying Updated!
We continue to learn more about marijuana and understand how it works. The more it is destigmatized, the more decriminalization and legalization we'll see! Check back with us next week to see what else is happening in cannabis news.