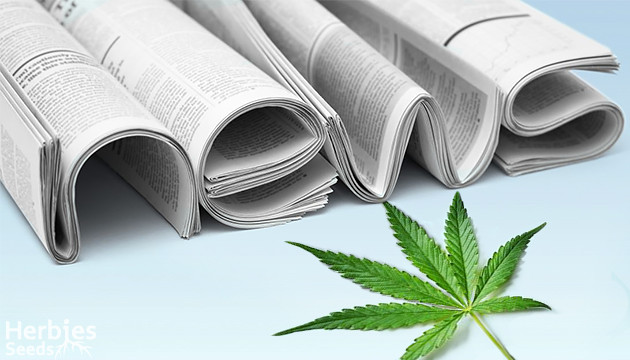 We can take a break from COVID-19 related cannabis news this time, because the latest marijuana info today is about cannabis use in professional sports and legalization of cannabis in the United States - and the news are pretty reassuring!
More Than 50% Of MMA Fighters Use Marijuana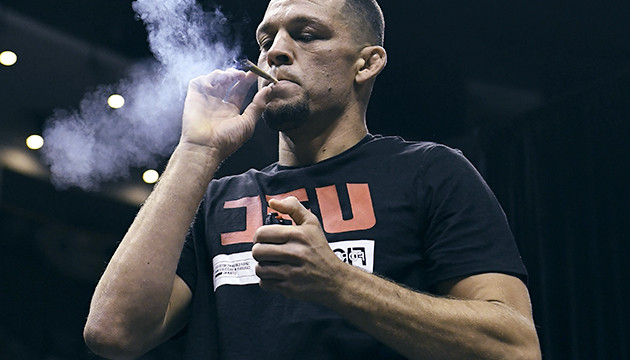 An extensive survey conducted by The Athletic among 170 professional MMA fighters around the world has shown that 45.9% of them admitted that they regularly use marijuana for the purpose of relaxation and recovery. Another 4.7% admitted that they had used marijuana in the past. At the same time, 76.5% of the fighters surveyed said they use CBD-based products for the same purposes. According to the UFC anti-doping policy, marijuana is not a prohibited substance in out-of-competition testing, and in competitive tests there is an allowable limit on the concentration of a substance in the body.
Strains For Relaxation
Open collection
New N.J. Bill Would Decriminalize Possession Of 1 Pound Of Weed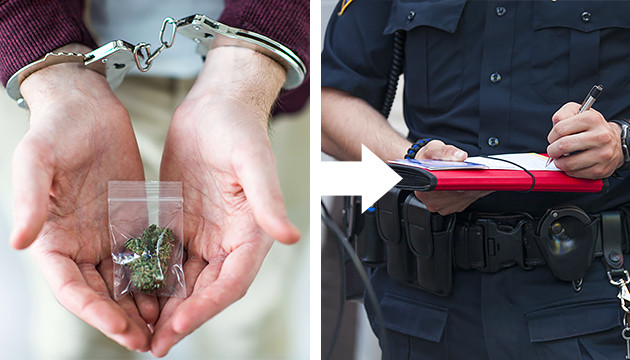 A new bill is being introduced in New Jersey for the November election, and if passed, would decriminalize possession and distribution of one pound or less of marijuana. This legislation would work against the over-penalization of marijuana offenses. Around 100 people a day in New Jersey are arrested for minor marijuana offenses. This is especially pertinent with the huge problems involving police brutality and the prison complex. If passed, this measure would reduce the punishment for possession of less than a pound to a written warning for the first offense, fines of $25 for subsequent offenses. "This legislation will right the ship, revising the damaging criminal codes put in place under the war on drugs, which were intentionally created to target the black community," says Sen. Sandra Cunningham.
Ballot Measure To Legalize In Arizona
In a recent survey, 65.5% of Arizona residents who are likely to vote said they would support the Smart and Safe Arizona Act, an initiative for the legalization of marijuana in Arizona. Under the initiative, adults 21 and older could purchase, possess, and grow marijuana for personal use. Cannabis sales would be taxed at 16 percent, and the measure also accounts for restorative justice related to prior marijuana convictions. Although legalization was rejected by Arizona voters in 2016, if the Smart and Safe Arizona Act can qualify for the ballot, 2020 could be the year that recreational cannabis is legalized in Arizona.
Top Marijuana Strains In The USA
US most popular strains
Vote, Vote, Vote!
In the United States, cannabis is legalized medically in 33 states, recreationally in 11 states, and decriminalized in 16. With each election that passes marijuana legislation, more and more people have access to cannabis' relaxing properties. Even MMA fighters recognize the healing properties of pot! The upcoming elections later in the year will be a turning point for U.S. voters who want to see marijuana decriminalized or legalized. So, for our U.S. readers, get out there and vote green when the time comes!