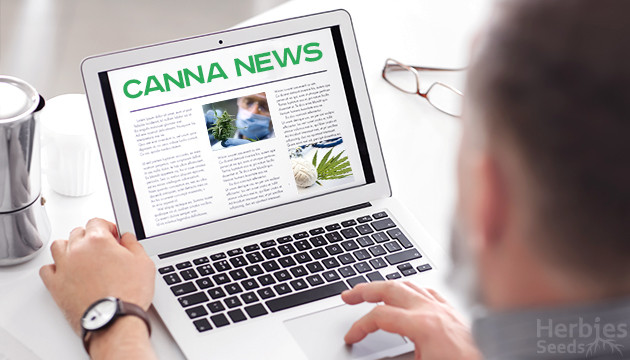 Another week of ups in the marijuana industry! There are increasing cannabis courses being offered at universities in New York, and city officials in San Diego are working to lower financial restrictions for starting cannabis businesses.
Higher Educations Gets Higher
After the recent legalization of recreational marijuana in New York, colleges and universities across New York are promising increased cannabis courses. This will be hugely important, as cannabis becomes a multi-billion dollar industry in New York alone, and jobs in all sectors become in demand to support it.
SUNY Chancellor, James Malatras, says that the number of cannabis courses offering at SUNY will definitely increase. SUNY already provides a Cannabis Industry minor degree program, which was launched in Fall 2019. Stony Brook University offers a biology course called "Cannabis: History, Culture, Science and Medicinal Uses".
There's also "CannaBusiness", a group at NYU's Stern School of Business for current students and alumni. Membership allows access to industry experts, networking opportunities, and panels.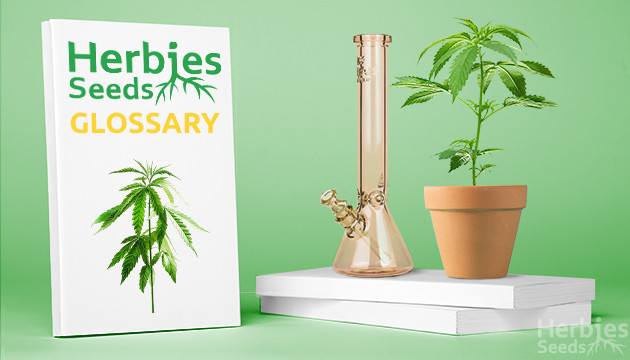 Cannabis Glossary
READ NOW
Lowering Entry Restrictions In The Cannabis Industry
California legalized recreational marijuana usage back in 2016, but it's only now that San Diego is considering changing their laws governing cannabis businesses. Campaigners and city officials recognize that the cannabis industry is exclusive. Councilman Sean Elo-Rivera said, "Only those with access to significant capital, attorneys and consultants have had the ability to compete for an operating permit."
Potential changes being considered include relaxing the rules that don't allow cannabis businesses near sensitive locations, like schools and churches. They're also debating ending the requirement that bud deliveries come from dispensaries with retail storefronts. This would allow people without significant capital to enter the industry by reducing start-up costs.
How Strong Should Weed Be?
The legalization of recreational marijuana across US states has sparked debates regarding the rising levels of THC and consequent public health concerns. Currently, lawmakers in several states – including Colorado and Washington – are considering putting caps on THC potency, after the increase in near-100% potency oils.
However, several major players in the cannabis industry, like Truman Bradley, Executive Director of Colorado's Marijuana Industry Group, argue that public health measures are more effective than "nonstarter" regulatory restrictions.
Highest THC Seeds
READ NOW
The Health Implications: Tobacco vs Marijuana
According to the National Survey on Drug Use and Health, marijuana consumption might be better for you than smoking tobacco. The study, led by Stefan Kertesz, M.D., was conducted over 20 years. It found that those who smoked cigarettes suffered a loss of airflow and lung volume. However, occasional marijuana usage, common in many Americans, was associated with increased airflow and lung capacity. Even at moderately high levels – one joint a day for 7 years – there wasn't any evidence that marijuana consumption affected lung health.
This Week in Cannabis News
With more research surfacing on cannabis, there's never been a better time than to grow your own bud! We also want to hear what you think about this week's news. Do you agree with THC restrictions? Did the National Survey on Drug Use and Health tell you what you already knew? Tell us below!
Herbies Head Shop expressly refuses to support the use, production, or supply of illegal substances. For more details read our Legal Disclaimer.