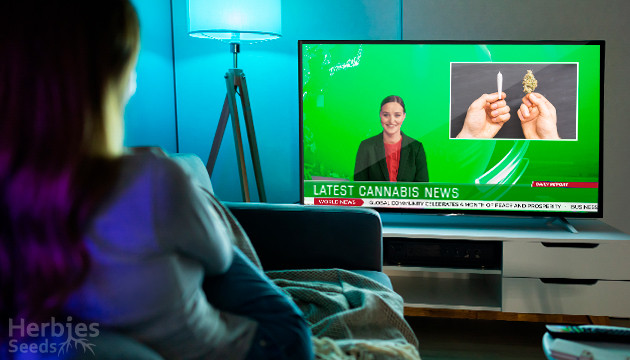 With new progressions for marijuana use increasing everyday, the world of weed is ever growing. This week's Latest Cannabis News includes the future for Big Tabacco, Europe's first country to go fully pro-weed, Japan's unchanged stance on legalization, and more.
Big Tabacco's Sights Set on Cannabis
As the world grows fonder of marijuana and its many medicinal properties, legalization is on the rise. From Big Tabaccos standpoint, this leaves a largely untapped market where they could hold most of the chips.
According to Green Entrepreneur, there are a few main reasons why Big Tabacco may already have their foot in the door for dominating the up and coming marijuana market. Firstly, tobacco use is largely decreasing in light of the reported health risks, lowering from over 20% of US citizens in 2005, to only 14% by 2019. Secondly, Big Tabacco has the funds, experience, and means to take over the cannabis growing market in no time, leaving little room for smaller entrepreneurs to thrive.
This take over may be good for Big Tabaccos pockets, but it may also leave efforts to repair the damage on communities unfairly incarcerated for marijuana related offenses in the dust.
Medical Cannabis Seeds
VIEW ALL
Medicinal Cannabis a Lifeline for Teenager with Epilepsy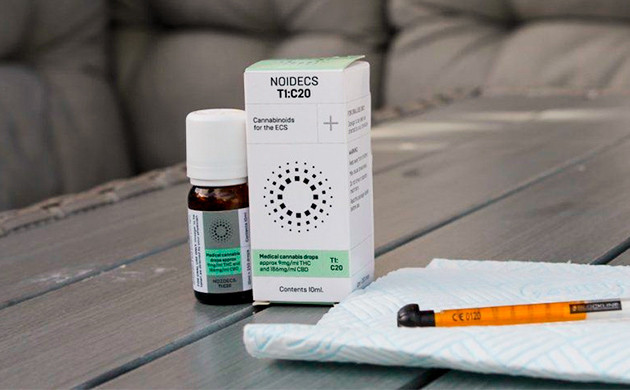 With the legalization of cannabis coming to fruition in countries around the world, new research for medicinal cannabis use is on the rise. However, one family in the UK plead for easier access to a prescription for the plant-based medicine as their private medical care bills rise upwards of £1,200 per month to treat their sons severe epilepsy.
The family says their 19-year old son, Bailey, is at risk of needing palliative care without the medicine as this is the only other treatment available to him on government plans. Their ability to keep up with the hefty medical bills is leaving Baileys life on the line as doctors show reluctance to prescribe medicinal cannabis on the NHS.
According to Bailey's father in the BBC interview, they had tried every other medicine available but each one failed to stop Bailey's multiple daily seizures. However, since he started on medicinal cannabis, Bailey has not needed a single hospital stay in five and a half years. The family now has a petition with over 600,000 signatures to try ease up the legislation.
Luxembourg Legalizes Recreational Cannabis Use
In an effort to take power away from the illegal black market for cannabis, Luxembourg becomes the first European country to fully legalize the plant. The new legalization status for weed in the country allows for home recreational use and growing. This includes up to four plants per person provided it is for personal use and carrying up to three grams.
According to Good News Network, there will also no longer be limits to THC content, and sales and distribution are now unregulated to open up new taxable income, benefiting both entrepreneurs and certain addiction-related government programs.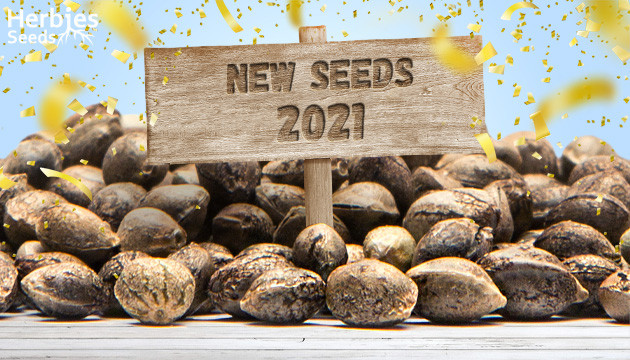 Best New Weed Strains of 2021
READ NOW
Japan's Cannabis Laws Stay Rigid, For Now
While the rest of the world loosens up about cannabis, Japan is not budging and keeps in place its rigid laws against the herbal medicine. However, many citizens traveling to the US are having a change of heart, opening up the demand for medicinal cannabis products.
According to The New York Times in a discussion with a Japanese father, who found the life-saving alternative for his daughter's epilepsy, there is a loophole that allows for the sale of CBD products. This created a now booming CBD market in Japan and has opened up discussions and funding for research. Should studies prove the potential benefits of the plant there may be a future for medicinal cannabis use in Japan after all.
Wrapping Up on This Week's Weed News
With the world of weed growing exponentially around the globe, one thing is becoming clear: the benefits of cannabis are life-changing and medicinal cannabis products are taking the world by storm. Whether it's to treat a medical ailment or simply to put you in a better mood, cannabis is here to stay!
Herbies Head Shop expressly refuses to support the use, production, or supply of illegal substances. For more details read our Legal Disclaimer.