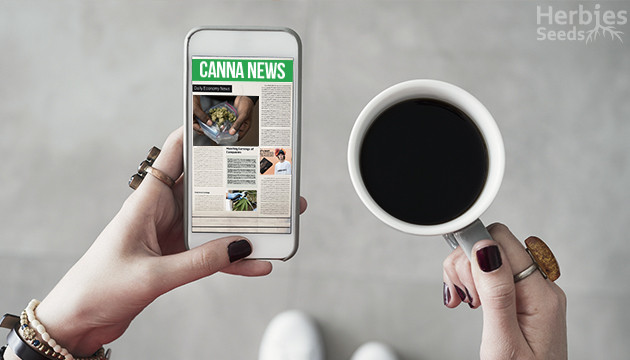 Cannabis makes the world go round, and once again it becomes apparent with this week's edition of the Latest Cannabis News! Dive in to learn what happened in the world of weed this week.
Clint Eastwood VS CBD Company from Lithuania
As reported by Rolling Stone, actor and director Clint Eastwood, 91, has sued Mediatonas, a Lithuanian pharmaceutical company that spread fake news about working with the actor, for $6.1 million – and has won the case. In 2020 Mediatonas released a fake interview in which Eastwood allegedly says he is retiring from the movies and will henceforth sell cannabidiol-infused dietary supplements. The actor's attorneys filed a lawsuit against Mediatonas as well as ten online retailers that sold their supplements. Interestingly enough, the company has never contacted Eastwood or apologized to him. The actor appears to be satisfied with the outcome of the case:
"I am pleased with the Court's ruling, and believe this judgment sends a powerful message to other online scammers who might try to illegally use someone's name and reputation to sell their products"
While some celebrities avoid any association with marijuana, others are actively investing in its production. Recently, Justin Bieber announced a collaboration with Palms, a California company that specializes in ready-to-smoke marijuana.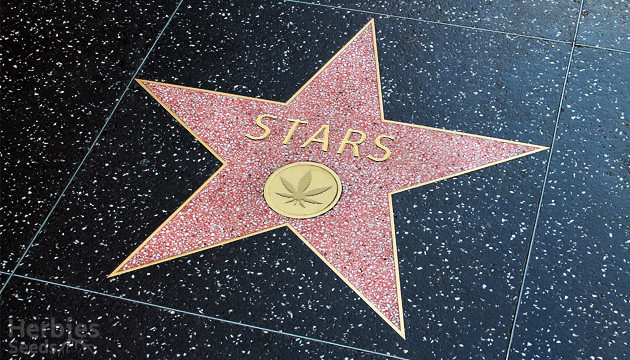 Top 10 Pro-Cannabis Celebrities Who You Need to Know
READ NOW
Justin Bieber Sells Joints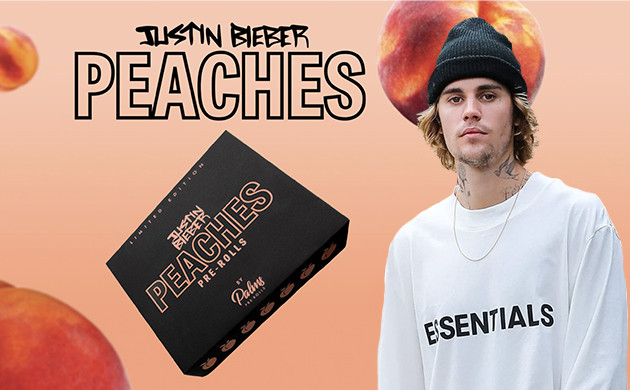 Canadian pop-singer Justin Bieber has begun a partnership with the American company Palms, which specializes in selling pre-rolled joints. Bloomberg reports that the singer decided to name his product Peaches after one of the songs from his latest album.
"I'm a fan of Palms and what they are doing by making cannabis approachable and helping to destigmatize it – especially for the many people who find it helpful for their mental health," Bieber admitted.
Justin Bieber's audience is the Millennial and Zoomer generation, which accounts for about 40 percent of the cannabis market, according to a report by HQ Cannabis Brand Affinity. Palms plans to send a portion of the profits from sales to Veterans Walk and Talk, a veterans group that advocates for the medical use of marijuana, and Last Prisoners Project, a nonprofit organization that aims to free people convicted of marijuana possession.
Smartphones Can Detect When You Smoked Weed
A smartphone's sensors can determine with great accuracy whether a person has used marijuana and when exactly, according to data from a new study by scientists from Rutgers University, as reported by Forbes.
The purpose of the study is to assess whether it is possible to use data from mobile phone sensors to prove cannabis use, as well as the exact time (hour and day of the week) when it happened. The information obtained is about 90 percent accurate.
"Using the sensors in a person's phone, we might be able to detect when a person might be experiencing cannabis intoxication and deliver a brief intervention when and where it might have the most impact to reduce cannabis-related harm," said Tammy Chun, who is among the study's authors.
Scientists plan to study this algorithm further for identifying drivers who have used cannabis.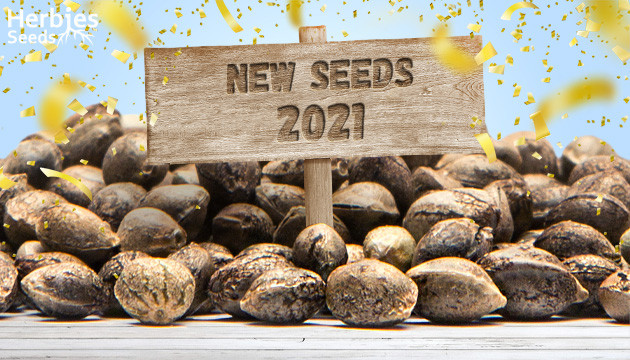 Best New Weed Strains of 2021
READ NOW
Danish Army Has a Weed Problem
Hashish and cannabis regularly find their way into Danish barracks, where it's used daily, a Danish news agency reported on Oct. 4.
"First of all, we will try to contact the defense minister and make her take the problem of drug use in the army more seriously," commented Nils Flemming Hansen, a member of the parliamentary defense committee, stressing the need to meet with the defense minister on the issue at parliamentary level.
It is reported that Defense Minister Trine Bramsen did not want to give an interview and comment on the statements of the members of the parliamentary committee on defense. Instead, Trine Bramsen referred to her previous statements.
Earlier, the Minister of Defense of Denmark, Trine Bramsen, stated that there is already zero tolerance for drugs in the Danish armed forces and that she did not think that the Defense Ministry needed a separate drug policy.
What a Week in Weed!
Every edition of the Latest Cannabis News at Herbies keeps us at the edge of our seats, and this one was no exception. What news have you heard from the last week? Share with us and fellow canna-enthusiasts in the comments below!
Herbies Head Shop expressly refuses to support the use, production, or supply of illegal substances. For more details read our Legal Disclaimer.