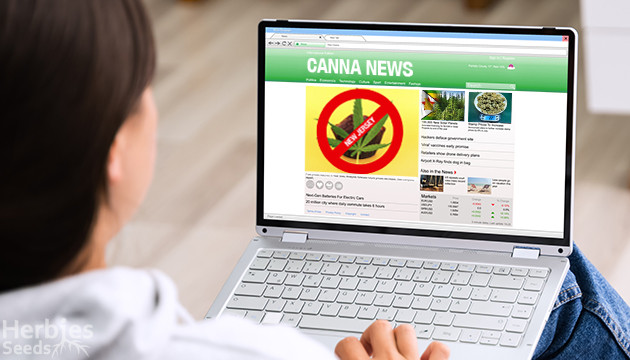 We at Herbies love to stay up-to-date on all the changes occurring in the marijuana industry, and we think you deserve to stay informed as well. This week, topics include unionization in the cannabis industry, legalization around the globe, and a prominent historical figure who may have used cannabis. Keep reading the Latest Cannabis News to see how the world of weed is changing day by day!
U.S. Cannabis Workers Are Unionizing
As reported in the Green Entrepreneur, workers of the cannabis industry are banding together in unionization. This effort represents a desire to add legitimacy to the cannabis industry, as well as to protect the workers themselves. According to Vice, more than 10,000 cannabis workers are already represented by the United Food and Commercial Workers (UFCW) union. These efforts, especially in the light of the pandemic, are sure to create a foundation for stability and equitability for future workers.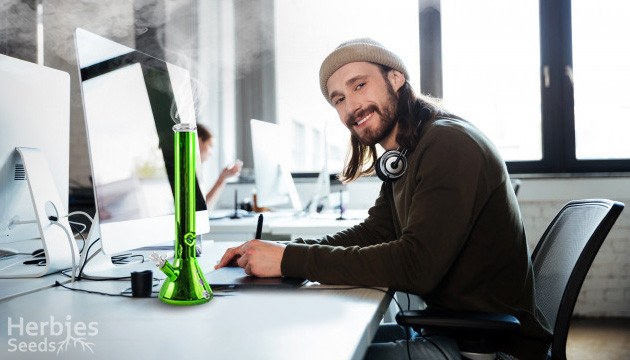 Best Strains For Getting High At Work
READ NOW
Legal Cannabis in New Jersey Won't Include Pot Brownies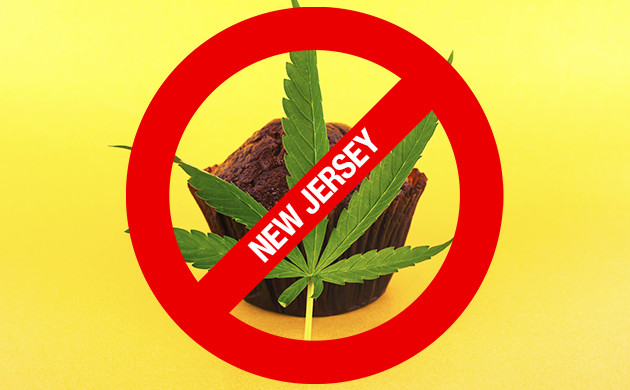 The residents of New Jersey have only a few months of waiting left until legal weed sales begin, but NJ.com recently published an article detailing that some popular products will be missing from the dispensary shelves. The New Jersey Cannabis Regulatory Commission released rules and regulations stating that edibles resembling food products — like chocolate, brownies, and cookies — will not be among edibles on offer in the state. The reason? Regulation of commercial kitchens follow different guidelines than those set for cannabis consumables. This could be a huge missed opportunity for the state, since edibles are incredibly popular in the cannabis market.
Panama Moves Toward Legalization
According to CannabisNow, Panama has recently approved a medical marijuana law, a milestone moment in Central American cannabis history. The bill is currently awaiting signature of the President Laurentino Cortizo, who is expected to sign it into law shortly despite conservative opposition. Residents of Panama have been waiting for this moment since 2017, and this may be a key development that leads to neighboring countries like Costa Rica also making moves toward legalization.
Medicinal Cannabis Expands in Zimbabwe
Waves are being made across the ocean as well, as reported in Bloomberg, since the nation of Zimbabwe has recently licensed 57 foreign and local entities to grow medical cannabis. Although the southern African country legalized the production of medicinal cannabis back in 2018, it hasn't begun to export any of the product. The hope here is to expand the sales of cannabis and insure the quality of seeds imported for production.
Was Shakespeare A Stoner?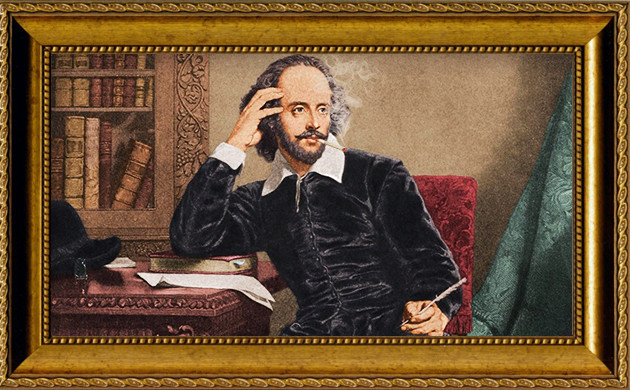 And, last but not least, our final story for this week comes from 420 Intel, reporting that Shakespeare may have dabbled in cannabis consumption. This information comes from a study conducted in 2001, where researchers were given access to 24 pipe fragments from the Shakespeare Birthplace Trust. They determined that two pipes contained traces of cocaine, four pipes contained residue indicative of cannabis, and several others contained traces of other exotic drugs and hallucinogenic compounds.
While this may not prove exactly that Shakespeare himself was a stoner, it sure makes it clear that he at the very least kept company with folks who liked to use psychoactive plants.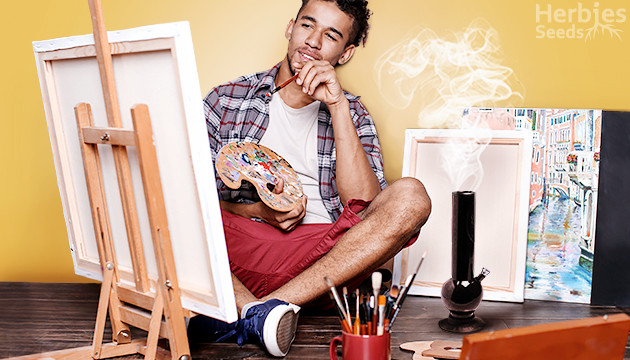 Best Cannabis Strains for Creativity: Find Your Inner Genius
READ NOW
Tune In Later For More News!
It is certainly exciting to observe in real-time how the general attitude towards cannabis is changing worldwide — from the United States, to Central America, to Africa. But hey, sometimes it's also fun to cut away from politics and consider how the most prominent playwright in history could very well have had a sweet spot for marijuana. Thanks for joining us again for the latest cannabis news!
Herbies Head Shop expressly refuses to support the use, production, or supply of illegal substances. For more details read our Legal Disclaimer.