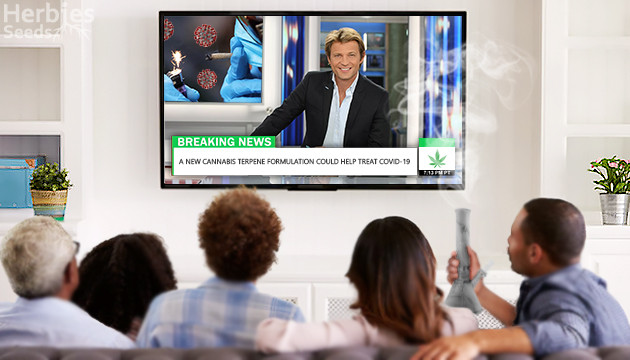 Yes, we know it's all anyone and everyone is talking about. Coronavirus is the only topic in the news right now, and that's also true among cannabis companies. Perhaps you haven't yet considered the effects of the pandemic on the cannabis industry. Read on to learn how COVID-19 has affected revenue, access to medical marijuana, and treatment research around the world.
Cannabis Businesses Struggle Amid The Pandemic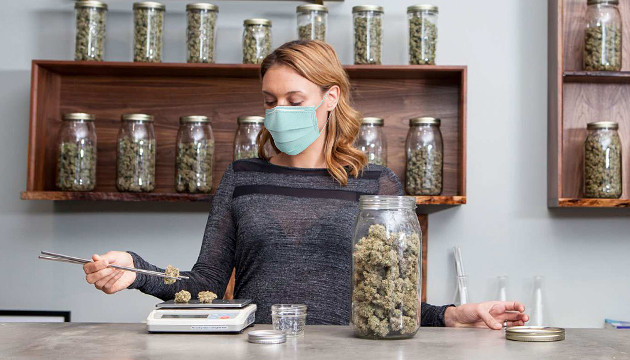 Forbes reports that in the US, cannabis companies are suffering due to ineligibility for COVID-19 relief funds. Although the cannabis industry is considered an essential service, businesses in the industry are not allowed to receive funds from the Coronavirus Aid, Relief and Economic Security (CARES) Act or receive small business loans. Despite the legality of medical marijuana in 33 states and recreational legality in 11, it's still considered illegal on the federal level. Due to this ineligibility for funds in these trying times, as well as a reported 50-70% decrease in revenue, cannabis companies (many of which are small "mom-and-pop"-style businesses) are struggling because of the global pandemic. That's why now is the best time to support the cannabis business worldwide.
Access To Medical Marijuana Eased In The UK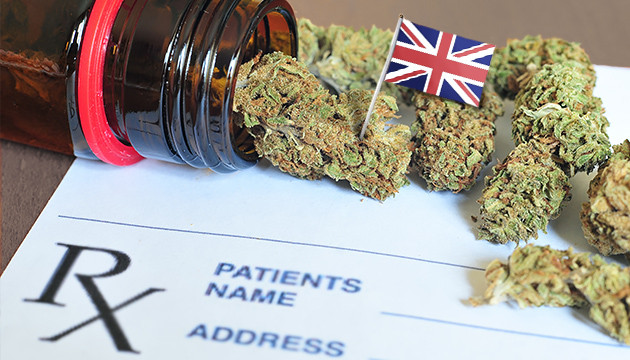 The BBC reports that access restrictions to medical marijuana in the UK have been relaxed in response to the coronavirus pandemic. Patients have been allowed to receive their medical cannabis through the mail since restrictions have made it difficult to access their medicine otherwise. The government recently published emergency legislation that would allow patients access to controlled drugs without a prescription from pharmacies, which is good news for medical cannabis users who suffer from chronic pain and whose appointments have been postponed due to the virus. In addition, Cannabis Access Clinics has started allowing online consultations, which subsequently has helped lower prices.
A New Cannabis Terpene Formulation Could Help Treat COVID-19
Some promising research is also being explored: according to Health Europa, Professor Dedi Meiri of CannaSoul labs is currently testing a "unique formulation of cannabis terpenes" that may be effective in the treatment and prevention of viral infections, including COVID-19. Cannabis terpenes have already been found to be effective antiviral agents against the SARS virus in previous research. The studies are looking to see how cannabis terpenes could reduce the intensity of the immune system response and thus the modulation of Cytokine Storms. The formulation currently being developed in response to COVID-19 is designed to be administered by inhalation.
Support Cannabis Businesses!
As the times we live in are pretty challenging, you can help the weed industry to overcome them by continuing to support cannabis businesses and your favorite seed banks. Stay safe and avoid going out by choosing delivery – here at Herbies, you can find products from the most experienced and trustworthy breeders, which will surely make this time of isolation pass faster.
5 Tasty And Strong Fresh Arrivals
Go to new strains