Cannabis Strains For Pain Relief
When looking for the strains that help deal with pain, you need the varieties with CBD counts higher than 8% and a terpene profile enriched with humulene, caryophyllene, pinene, and limonene.
Those varieties are mostly of Indica origin, as Indica tends to have a rather sedative and relaxing effect that helps to ease the pain. Here, we have put together several collections of painkiller strains to make your search easier.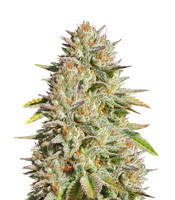 Original Sensible Seeds

Feminized

Photoperiod

100 - 160 cm indoors 120 - 180 cm outdoors

800 g/m² indoors 1000 g/plant outdoors
Original Sensible Seeds

Feminized

Photoperiod

90 - 140 cm indoors 180 - 280 cm outdoors

800 g/m² indoors 1000 g/plant outdoors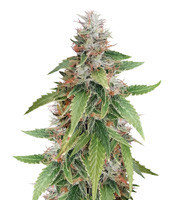 Blackskull Seeds

Feminized

Photoperiod

90 - 120 cm indoors 180 - 220 cm outdoors

500 - 600 g/m² indoors 400 - 600 g/plant outdoors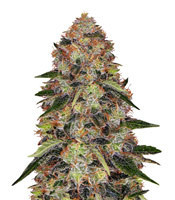 Barney's Farm

Feminized

Photoperiod

80 - 120 cm

500 - 600 g/m² indoors1500 - 2000 g/plant outdoors
Growers Choice

Feminized

Photoperiod

150 - 220 cm outdoors

500 - 700 g/m² indoors800 g/plant outdoors
Pyramid Seeds

Feminized

Photoperiod

400+ g/m² indoors750 - 1000 g/plant outdoors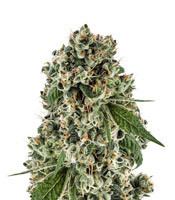 Pyramid Seeds

Feminized

Photoperiod

350+ g/m² indoors750 g/plant outdoors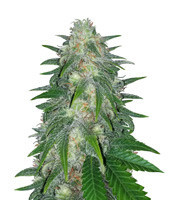 Garden of Green Seeds

Feminized

Photoperiod

750 g/m² indoors
Garden of Green Seeds

Feminized

Photoperiod

650 g/m² indoors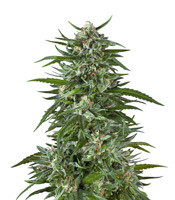 Garden of Green Seeds

Feminized

Photoperiod

500 g/m² indoors
Barney's Farm

Feminized

Photoperiod

150 - 200 cm

600 - 700 g/m² indoors2500 - 3000 g/plant outdoors
Dinafem Seeds

Feminized

Photoperiod

Up to 300 cm

500 g/m² indoors1000 g/plant outdoors
Royal Queen Seeds

Feminized

Photoperiod

90 - 160 cm indoors130 - 170 cm outdoors

500 - 550 g/m² indoors550 - 600 g/plant outdoors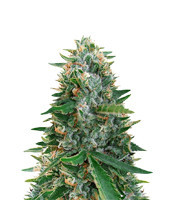 Delicious Seeds

Feminized

Photoperiod

450 g/m² indoors 900 g/plant outdoors