The Hemperor's Birthday: 35% Off Jack Herer Seeds
15 June 2021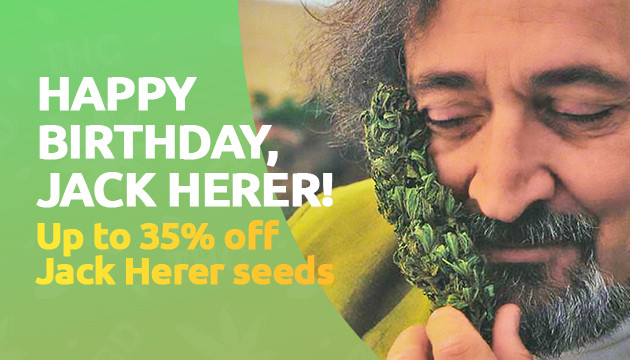 There's a day every canna-enthusiast has a soft spot for, and it's June 18th. On this day in 1939, a true legend was born. His name was Jack Herer.
Even if you're just dipping your toes into the ocean that is cannabis growing, you might have heard about the famous namesake strain. Well, now you know that it was named after a real person. And what a person! Despite not being a politician or a conventional figure of power, Jack Herer, aka the Hemperor, dedicated his whole life to destigmatizing cannabis and pushing legalization of the plant further. His influence is felt to this day – in fact, if not for Herer, many parts of the world wouldn't be able to enjoy the legal status of cannabis or have access to its research.
To celebrate the life and immense contribution of the Hemperor to the industry, Herbies is cutting the price of Jack Herer strains! From 2pm June 15th to 2pm June 22nd (GMT), you can enjoy up to 35% off Jack Herer seeds from top breeders like Dutch Passion, FastBuds, Green House Seeds, Delicious Seeds, and more – all the best Jack Herer strains at Herbies are in! And just as usual, all other Herbies deals also remain in place!
Up to 35% Off Jack Herer Seeds
VIEW ALL
Just to give you a glimpse of what you can get during Jack Herer's birthday celebration, here are some of our favorite strains:
Jack Herer (Sensi Seeds)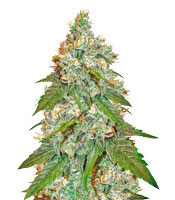 Jack Herer (Sensi Seeds)
Photoperiod

Evaporates the sadness

No official information

High
View strain
This is the Jack Herer strain right here. Legend has it that Sensi Seeds developed this original strain back in the 80s, creating a beast with a perfectly balanced 50/50 Sativa to Indica ratio and long-lasting knock-out effects. If you want to feel the real deal, this is your obvious choice.
Auto Cinderella Jack (Dutch Passion)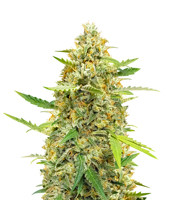 Auto Cinderella Jack (Dutch Passion)
Autoflowering

26 %

Sky-high THC level

400 - 500 g/m²
View strain
The 26% THC potency together with the ultimate ease of growing would definitely make Mr. Herer himself proud! This strain also sports a 1.08% CBG level and a heavy terpene profile for complex effects that blend an energetic head high with an electrifying body buzz.
Jack Herer (GHS)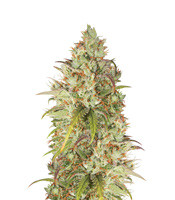 Jack Herer (GHS)
Photoperiod

20.94 %

Powerful multidimensional impact

800 g/m² indoors
1200 g/plant outdoors
View strain
A versatile cannabis strain with too many awards to its name to mention, Jack Herer from GHS is a wild ride from start to finish. Besides a strong and long-lasting body and mind effect, this Jack Herer stands out for its strong medicinal effects, which are active against chronic pain and appetite loss.
This is obviously just the tip of the iceberg. Such an iconic family of cannabis genetics has much more to offer – visit our Jack Herer Collection, pick your favorites, and hurry to get your seeds at a reduced price!
Herbies Head Shop expressly refuses to support the use, production, or supply of illegal substances. For more details read our Legal Disclaimer.