April 15 - No Shipping On A Public Holiday
13 April 2021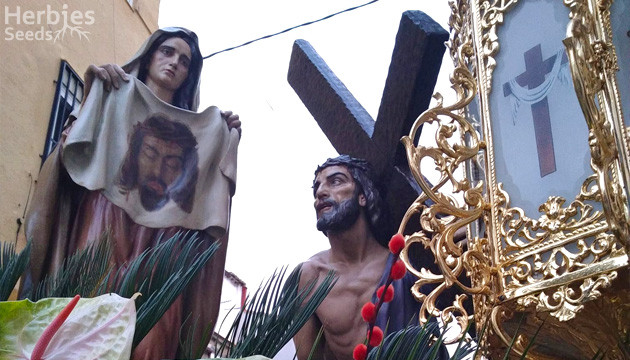 This upcoming Thursday, April 15, our warehouse located in Spain, won't be shipping any orders due to Santa Faz, a provincial public holiday. Its work will resume shortly after, on Friday, April 16. The celebration, however, won't affect the work of our website or Customer Support, which you can contact according to the regular schedule.
To receive your seeds as soon as possible, place your order before April 15. By the way, the outdoor growing season is already here - check out our Outdoor Strains Collection for the perfect seed to grow in the open.
Herbies Head Shop expressly refuses to support the use, production, or supply of illegal substances. For more details read our Legal Disclaimer.