Cash Payments Temporarily Not Accepted
24 March 2020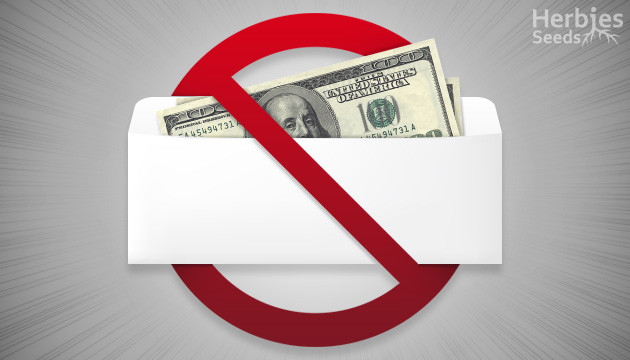 Due to the COVID-19 pandemic and unstable work of postal services, Herbies will temporarily stop accepting cash in envelopes. However, please note that cash-paid orders that we have accepted by today, March 24, will still be shipped shortly.
Please follow Herbies' news for updates on the situation – we will let you know as soon as cash payments are available again. Meanwhile, there are other payment options available at Herbies. Check them out if you'd like to make an order now.
20 Most Popular Strains
Go now!