Celebrating International Worker's Day: Some Changes Due To The Holiday
29 April 2021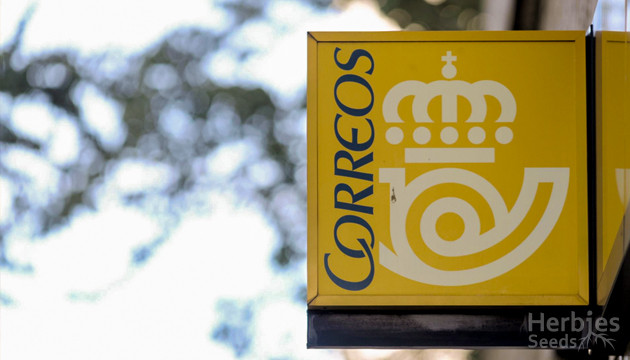 On May 1st, the whole world is going to be celebrating International Worker's Day, and Herbies is no exception! We want to congratulate every worker out there for doing their job, big or small, and thank them for making this world go round!
In Spain, May 1st is known as Fiesta del Trabajo, a major national holiday. For that reason, all orders made on this date will be shipped on May 3rd. Of course, you can still purchase from Herbies and talk to our Support during this time – they will be working according to the regular schedule.
Meanwhile, why not take your mind off work for a while and celebrate with a fun quiz?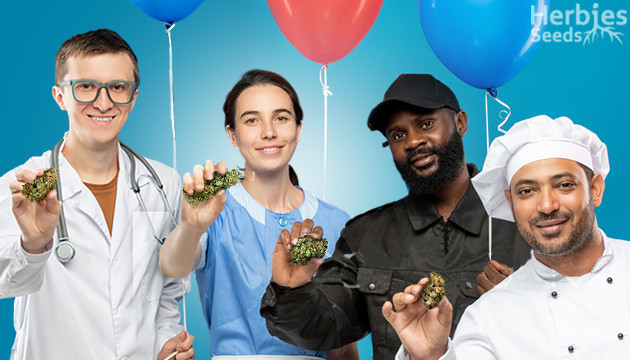 Strain Ideal For Your Work Style
TAKE QUIZ
Herbies Head Shop expressly refuses to support the use, production, or supply of illegal substances. For more details read our Legal Disclaimer.