Free FastBuds, Anyone?
10 February 2021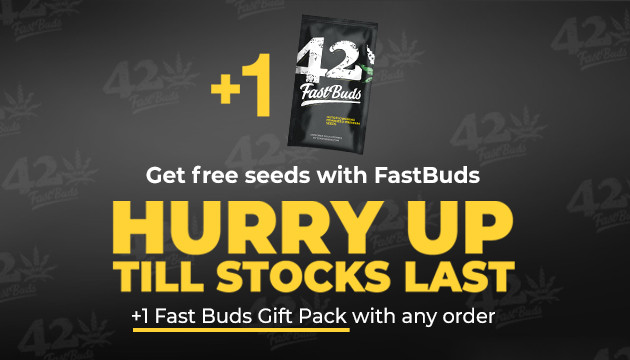 Getting free stuff is exciting, but when a freebie comes from a seedbank like Fastbuds, cloud nine becomes just a stop on the way to unlimited joy in the anticipation of the harvest. Cloud 420, perhaps?
Well, you've almost made it! Starting from February 10th, 3 PM until February 24th, 3 PM (GMT), Herbies is collaborating with the worldwide-famous breeder for a generous seed giveaway. All you need to do is purchase any FastBuds item at Herbies within the given timeframe, and you'll get a gift seed from Fastbuds added to your order for no extra cost. Every single FastBuds purchase gets a free FastBuds nut – and not just any nut, either. Without giving away too much, the participating seeds are all delicious dessert strains with 24% THC.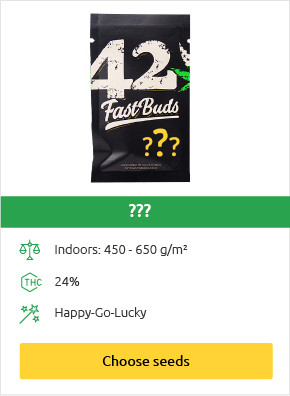 Of course, as per usual, all other Herbies deals remain in place. Please consider that our website's platform doesn't allow that many bonus types to show in your cart at once, but don't worry! We'll make sure to add all of them to your purchase.
Now you know what to do next – browse our FastBuds Collection, add your favorite Fastbuds seeds to your cart, and see that sweet +1* among your chosen items once the package arrives.
*only 1 extra seed from FastBuds per order
Herbies Head Shop expressly refuses to support the use, production, or supply of illegal substances. For more details read our Legal Disclaimer.