Free FastBuds Till The Stocks Last
24 February 2021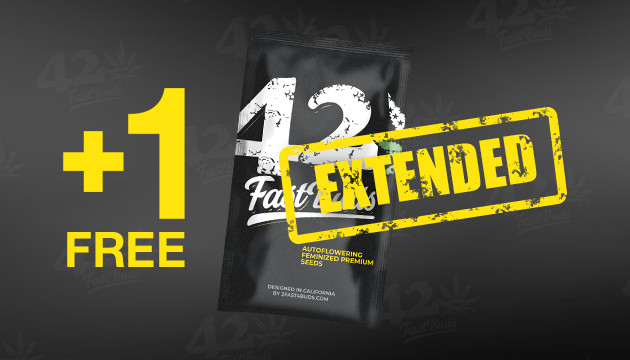 You've thoroughly enjoyed our latest FastBuds deal and proved to be the real fans of this seedbank. So we thought, why not keep the fun going for a little longer?
We are erasing the end date from the calendar, and now you can get a free FastBuds seed until the stocks last! Here's how it goes:
you buy any FastBuds item from Herbies
we add another seed to your purchase for free
The freebies are all crave-worthy dessert strains from FastBuds with at least 24% THC. Hurry up - the deal is over once the last free seed is given away!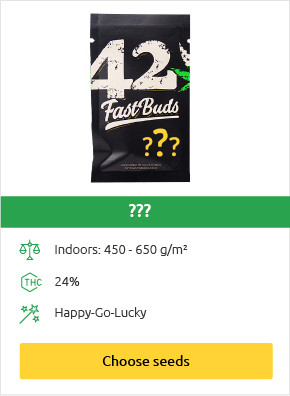 Of course, as per usual, all other Herbies deals remain in place. Please consider that our website's platform doesn't allow that many bonus types to show in your cart at once, but don't worry! We'll make sure to add all of them to your purchase.
Now you know what to do next – browse our FastBuds Collection, add your favorite Fastbuds seeds to your cart, and see that sweet +1* among your chosen items once the package arrives.
*only 1 extra seed from FastBuds per order
Herbies Head Shop expressly refuses to support the use, production, or supply of illegal substances. For more details read our Legal Disclaimer.