Important Changes In The List Of Countries We Ship To
25 March 2020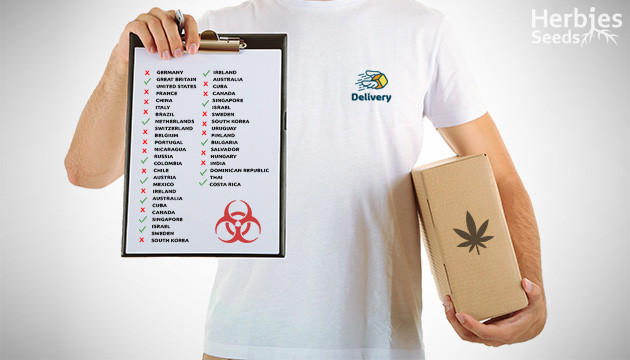 Due to unstable work situation of postal services worldwide resulting from the COVID-19 pandemic, Herbies will temporarily ship orders to the following countries only:
Austria
Belgium
Brazil
Canada
China
Colombia
Finland
France
Germany
Hungary
India
Ireland
Israel
Italy
Netherlands
Portugal
Russia
South Korea
Spain
Sweden
Switzerland
United Kingdom
United States
Please follow official updates on the state of postal services in your country. The situation is changing rapidly and some of the aforementioned countries may soon also stop accepting parcels.
If you were planning to make a purchase from Herbies, now might be the best time, as the changes come fast. We are monitoring the situation closely – as soon as we have more information, you will be the first to know.
Most importantly, always remember to stay safe and take care of your health.