June 22 and 24: Shipping Service On Holidays
19 June 2020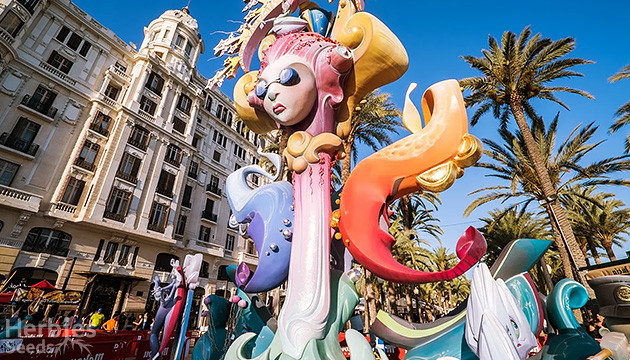 This coming Monday, June 22, and Wednesday, June 24, it is Feast of St. John the Baptist, a regional holiday in Alicante. Both are days off for our shipping service. However, we will continue to take orders and our customer support service will be working under regular schedule. All purchases made on June 22 will be shipped on Tuesday, June 23, and any purchases made on June 24 will be sent on Thursday, June 25.
Use this short break to your advantage! For example, you can check out our collection of autoflowers with highest THC level to pick an exceptionally potent strain for your next grow.
Happy Holidays to everyone celebrating!
Strong Autoflowering Cannabis Strains
Open collection