March 19 - Shipping Service On Holiday
17 March 2020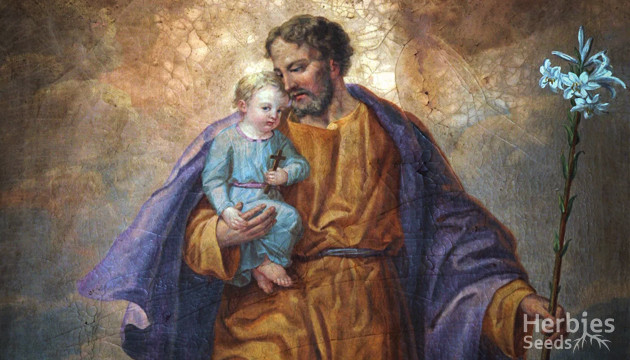 On March 19, due to St. Joseph's Day, a public holiday in Spain, Herbies won't be shipping any orders. Any purchases made on March 19 will be sent the next day, March 20. However, while our shipping service will be on holiday, the Herbies online support team will keep working 24/7.

Best wishes to everyone celebrating! To find something special, check out our Top 20 collection.
20 Most Popular Strains
Go now!