Scheduling Changes For Customer Service On March 21
20 March 2020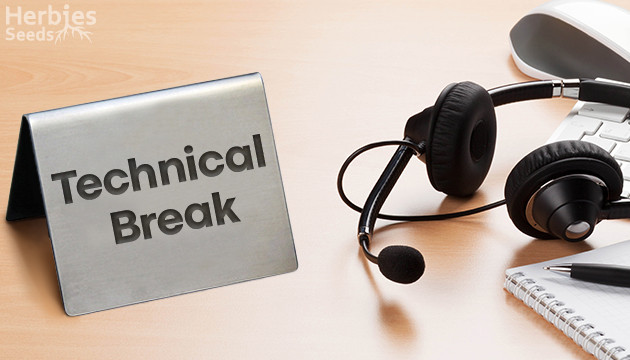 Dear customers,
tomorrow, on March 21, for technical reasons our customer service will be unavailable from 7:00 to 12:00 (+2 GMT). During that period, you can still leave orders, and they will be processed starting from 12:00 (+2 GMT). We apologize for any inconvenience.
On the good side, we have just updated our Top-20 List. It's worth going through it once again while waiting for your purchase to be processed. 
20 Most Popular Strains
Go now!