Secret Santa Gift With Every Purchase
23 December 2019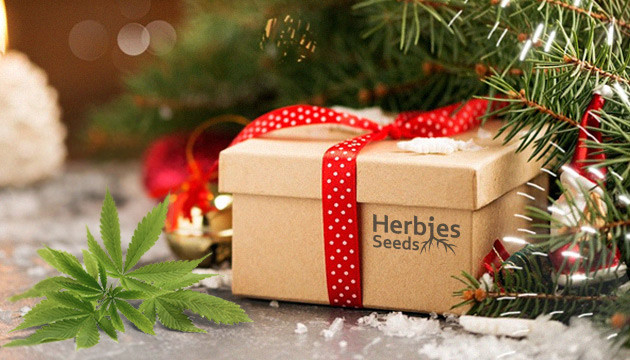 Ho-ho-ho
Happy holidays to you all!
Christmas is approaching and we at Herbies Seeds are ready to celebrate! To make the pre-holiday days more enjoyable we are running an exciting Secret Santa promo!
We know you'll have a smile on your face when you open your parcel from Herbies and find... a FREE seed added to your order as a holiday gift! Wow! Excited to learn what the secret seeds are? All you need to do is choose any seeds from our catalog, add them to your cart and... Ta-dah! The secret is revealed!
To find something special, check out our Top 20 collection. Shop at Herbies and treat yourself with a secret gift from Santa!
20 Most Popular Strains
Open collection