Secret Santa Gift With Every Purchase
23 December 2019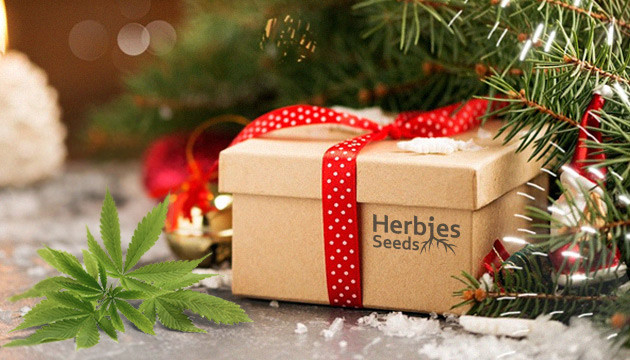 Ho-ho-ho
Happy holidays to you all!
Christmas is approaching and we at Herbies Seeds are ready to celebrate! To make the pre-holiday days more enjoyable we are running an exciting Secret Santa promo!
We know you'll have a smile on your face when you open your parcel from Herbies and find... a FREE seed added to your order as a holiday gift! Wow! Excited to learn what the secret seeds are? All you need to do is choose any seeds from our catalog, add them to your cart and... Ta-dah! The secret is revealed!
To find something special, check out our Top 20 collection. Shop at Herbies and treat yourself with a secret gift from Santa!
20 Most Popular Strains
Open collection
Herbies Head Shop expressly refuses to support the use, production, or supply of illegal substances. For more details read our Legal Disclaimer.