Warm Welcome Back To Runtz Muffin, The King Of Dankness
25 February 2021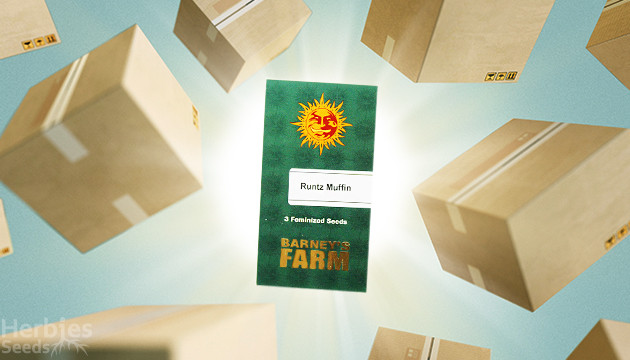 In cannabis lingo, Runtz simply means the dankest weed out there. If this is what you're looking to grow, you'll be happy to know that one of the loudest strains ever, Runtz Muffin, is back in stock at Herbies!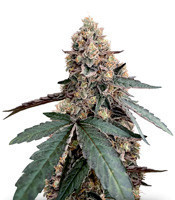 Runtz Muffin (Barney's Farm)
Photoperiod

Smashing relaxing power

27 - 29 %

550 - 600 g/m² indoors
1000 g/plant outdoors
View strain
Runtz Muffin by Barney's Farm is one of those cannabis strains whose aroma is hard to contain even with an airtight mason jar! The buds you'll grow from these seeds exude that dank, creamy scent, with a touch of fruit that many associate with marijuana of the highest grade. The taste is of pineapple, fruit, and an extra portion of cream to make your mouth water every time you think of Runtz Muffin's smoke. These cannabis seeds contain the power of… wait for it… 29% THC that will put wings of euphoria on your back and let you fly through waves of energy, creativity, and relaxation! Smoking aside, Runtz Muffin is also easy to grow – even beginners can easily harvest up to 1kg (2.2lbs) of sugary buds per plant when grown outdoors, and up to 600g/m2 (2oz/ft2) indoors.
See now why this genetic is a huge hit? Runtz Muffin is the equivalent of hot pies at Herbies, so we thought we'd let you know before others sweep it off our shelves again. Don't waste any more time and get Runtz Muffin for your garden today.And if you're wondering what other genetics are the hottest among our customers, check out our Top Selling Collection.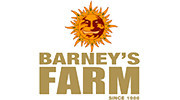 Weed Seeds From Barney's Farm
VIEW ALL
Herbies Head Shop expressly refuses to support the use, production, or supply of illegal substances. For more details read our Legal Disclaimer.