---
BC Bud Depot: Review Of Their Achievements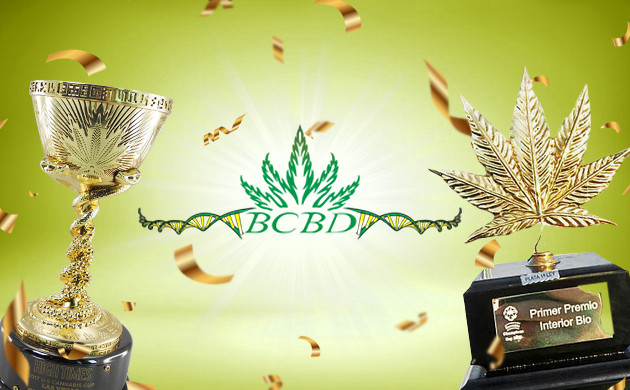 Breeders at BC Bud Depot proudly call their seed bank the finest in the world. This is a loud statement, but you should know that these words are not unfounded – from 2004, this Canadian seed bank hasn't gone a single year without winning an award for their strains! The list of BC Bud Depot's achievements includes winning several High Times Cannabis Cups, as well as the Spannabis Cup, Los Angeles Cannabis Cup, and many more.
A Wide Variety Of BC Bud Depot Seeds Available At Herbies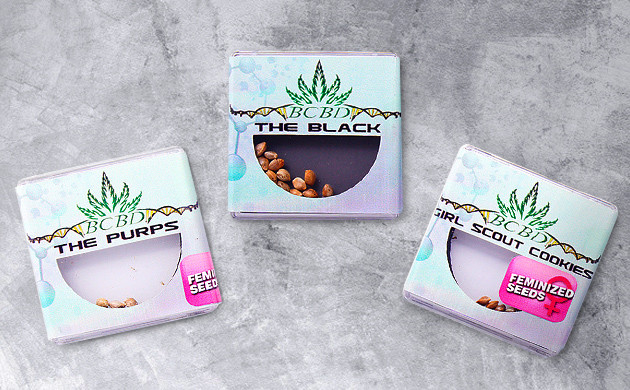 Excited to purchase these multiple award-winning BC Bud Depot cannabis seeds for yourself? You can right here and now. Our collection of BC Bud Depot strains is extensive and includes all their hit cannabis strain seeds like the High Times Cannabis Cup winner The Purps, Spannabis winner The Black, and the #1 Hybrid at Los Angeles Cannabis Cup, Girl Scout Cookies.
Official website: BC Bud Depot