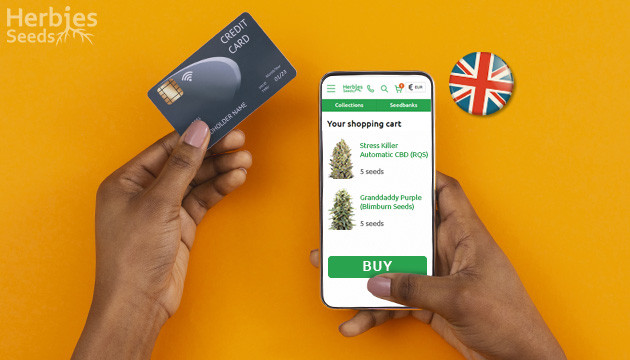 If you live in the United Kingdom and are keen to buy cannabis seeds from an eCommerce store, it's likely that two of your top concerns centre around safety and legality. Nobody wants to attract unwanted attention from the law and you certainly don't want to take any risks with your financial information. Can you be 100% certain that giving your credit card details to an online seed supplier won't end up in you becoming a fraud victim?
Any type of activity involving buying marijuana in any form can be controversial, so you need to be absolutely convinced of your security before you take the plunge and hand over your card information.
Being as well-informed as possible is key if you're interested in purchasing over the internet, so here we give you all the information you need for your complete peace of mind.
Is It Safe To Use Personal Credit Card To Buy Cannabis Seeds Online?
You might be surprised to learn that, despite the fact that marijuana remains an illegal substance in the United Kingdom, you can actually purchase, trade, sell and own weed seeds anywhere in the British Isles. Not only can you make your purchase over the internet with delivery to your home address, but you can even go into a store and purchase them in person over the counter without any legal comeback.
There are several reasons why you may be buying weed seeds in the United Kingdom – you may be a collector, or be using them as fish bait or bird food. Essentially, this makes it hard for the police to determine whether you're going to grow cannabis from those seeds or not. With this in mind, you shouldn't experience any legal issues if you're buying cannabis seeds in the UK, even if you choose to use your credit card for the transaction.
Top Cannabis Strains In UK
VIEW ALL
Which Credit Cards Are Accepted?
The two most common credit cards are VISA and Mastercard. Both of these are accepted in our eCommerce store. Unfortunately, we're unable to accept American Express (AMEX) at the current time.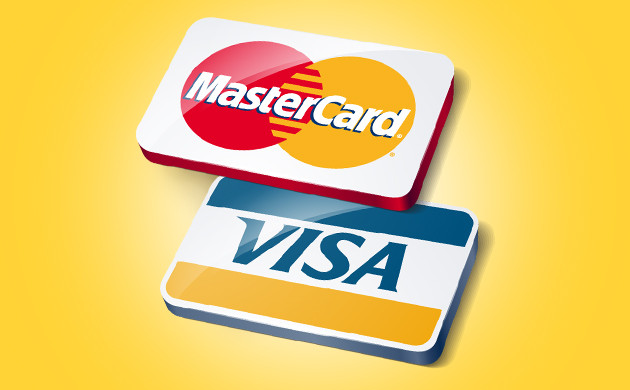 When Will My Credit Card Payment Be Transferred?
The good news is that making a transaction with your credit card is super simple and speedy, taking under a minute.
What Is Written On My Credit Card Statement?
Of course, it goes without saying that you don't want the world to know that you're buying marijuana seeds over the internet! That's why we always use discreet descriptions on your statement which don't relate in any way to the true nature of your transaction.
Is There A Charge For The Credit Card Transaction?
We won't charge you any additional transaction fees for processing your credit card payments but it's possible your card issuer may. Check to make sure whether or not they'll land you with an extra charge before making your purchase. You'll also need to bear in mind the exchange rate if the working currency of your card isn't Euros.
Where Can You Buy Cannabis Seeds Using A Credit Card In UK?
 Many eCommerce outlets don't offer the option of paying for your cannabis seeds order with a credit card, but here at Herbies Seeds, we're happy to accept card payments from customers all over the world and from the UK too. We make it quick and simple to make your purchase so you can have your seeds on their way to your door in no time.
How To Buy Cannabis Seeds With A Credit Card At Herbies
It couldn't be quicker or easier to make your card payment with Herbies, just follow these steps:
Choose the seeds you want from our selection.
Choose how many seeds you need and add them to your cart.
Proceed to check out, filling in your information, and selecting the option for card payments.
You'll be redirected to the credit card processors with 3D security integration where you enter your card details and complete the transaction.
Your payment is now complete and you'll be automatically returned to our site.
You'll receive your confirmation via email guaranteeing the safety of your purchase transaction.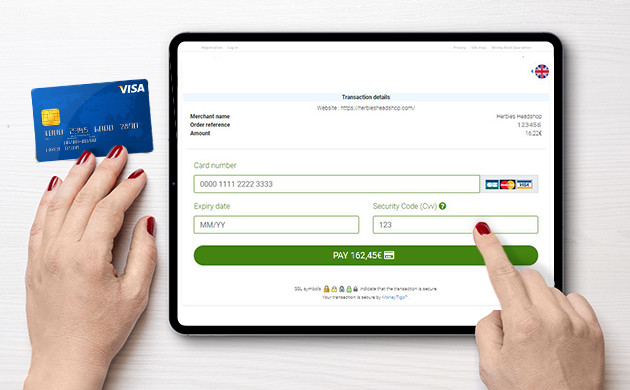 Alternative Methods of Payment
If you're still worried that it's too high risk to buy cannabis seeds with a credit card (or indeed, you don't have one) we have other payment methods available. You can always opt to use our bank transfer service instead. This is an equally secure option and we'll still strive to process your shipment within 24 hours so you'll soon be receiving your exciting delivery!
Herbies Head Shop expressly refuses to support the use, production, or supply of illegal substances. For more details read our Legal Disclaimer.