Zkittlez Strains
More
Pyramid Seeds

Feminized

Photoperiod

400+ g/m² indoors750 - 1000 g/plant outdoors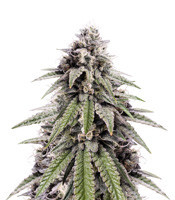 Kera Seeds

Feminized

Photoperiod

140 - 170 cm outdoors

500 - 700 g/m² indoors2000 - 2500 g/plant outdoors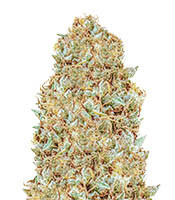 Monster Genetics

Feminized

Photoperiod

100 - 150 cm indoors180 - 250 cm outdoors

550 g/m² indoors720 g/plant outdoors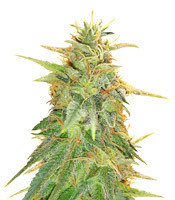 Original Sensible Seeds

Feminized

Photoperiod

100 - 160 cm indoors 120 - 180 cm outdoors

600 g/m² indoors 700 g/plant outdoors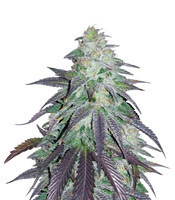 Humboldt Seeds

Feminized

Photoperiod

300 - 400 cm outdoors

400 - 500 g/m² indoors2000 - 3000 g/plant outdoors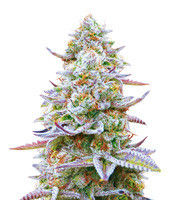 Barney's Farm

Feminized

Photoperiod

140 - 170 cm

600 - 700 g/m² indoors2000 - 2500 g/plant outdoors
Expert Seeds

Feminized

Photoperiod

80 - 100 cm

350 g/m² indoors450 g/plant outdoors
Blackskull Seeds

Feminized

Photoperiod

90 - 130 cm indoors 160 - 210 cm outdoors

550 – 700 g/m² indoors 800 g/plant outdoors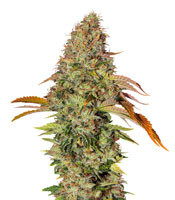 Barney's Farm

Feminized

Autoflowering

100 - 130 cm

600 g/m² indoors400 g/plant outdoors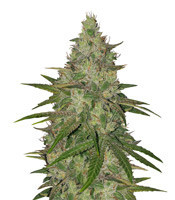 Original Sensible Seeds

Feminized

Photoperiod

100 - 160 cm indoors 120 - 180 cm outdoors

600 g/m² indoors 700 g/plant outdoors
Royal Queen Seeds

Feminized

Photoperiod

80 - 140 cm indoors160 - 200 cm outdoors

550 - 600 g/m² indoors500 - 550 g/plant outdoors
Dutch Passion

Feminized

Autoflowering

500+ g/m²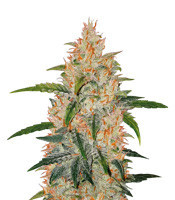 Original Sensible Seeds

Feminized

Autoflowering

60 - 120 cm

500 g/m² indoors 100 g/plant outdoors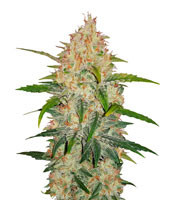 FastBuds

Feminized

Autoflowering

70 - 100 cm

400 - 600 g/m² indoors270 - 300 g/plant outdoors
How to Open your Own Candy Factory
Resulting from a cross between Grape Ape and Grapefruit, Zkittlez is an Indica-dominant hybrid which has an impressive smell, taste and appearance. Winner of the 2015 High Times Cannabis Cup for Best Indica, Zkittlez is among the best – a strain which leaves very little to be desired.
While the original Zkittlez is a North American staple, recent hybrids from across the world have been introduced to with shorter flowering periods and even autoflowering variants! As a result of her strong genetic lineage, Zkittlez has been subject to extensive cross breeding with other powerhouses to result in novel hybrids. Some notable strains include Zkittlez Glue from Flavour Chasers, which brings in as much as 700 g/m2 of dense, sticky, terpene loaded buds after a short 9 week flowering period, as well as Zkittlez OG Auto by Barney's Farm, an autoflowering variant which delivers the same impressive effects in as few as 70 days from seed to harvest!
Zkittlez: Taste the Rainbow
Her Indica-dominant effect is one of her most desirable qualities: a soothing effect which provides deep relaxation making her well suited for evening use. Her buds are large, dense and covered in a coating of trichomes. Her sugar leaves cycle through a rainbow of colors toward the end of flower, giving her excellent visual appeal.
This strain is best for:
Users with depression and similar mental health illnesses.
Evening relaxation.
Use as a sleep aid.