Fast Flowering Cannabis Seeds
More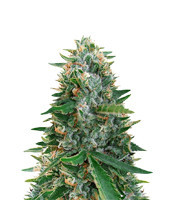 Delicious Seeds

Feminized

Photoperiod

450 g/m² indoors 900 g/plant outdoors
Delicious Seeds

Feminized

Photoperiod

600 g/m² indoors 2000 g/plant outdoors
Delicious Seeds

Feminized

Photoperiod

400 - 450 g/m² indoors500 g/plant outdoors
Delicious Seeds

Feminized

Photoperiod

500 g/m² indoors800 g/plant outdoors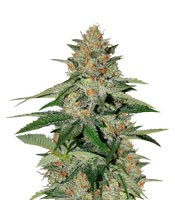 Delicious Seeds

Feminized

Photoperiod

550 g/m² indoors1000 g/plant outdoors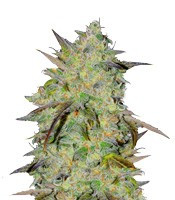 Delicious Seeds

Feminized

Photoperiod

500 g/m² indoors 600 g/plant outdoors
Heavyweight Seeds

Feminized

Autoflowering

70 - 80 cm

650 g/m² indoors50 - 150 g/plant outdoors
Sweet Seeds

Feminized

Photoperiod

400 - 550 g/m² indoors350 - 600 g/plant outdoors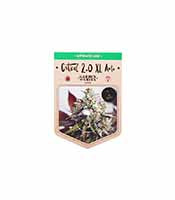 Garden of Green Seeds

Feminized

Autoflowering

500 g/m² indoors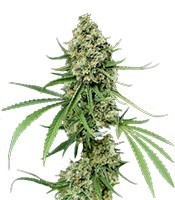 Dinafem Seeds

Feminized

Photoperiod

250 cm outdoors

625 g/m² indoors1300 g/plant outdoors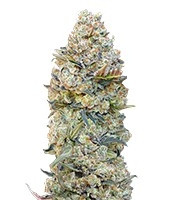 00 Seeds

Feminized

Photoperiod

70 - 100 cm indoors 180 - 250 cm outdoors

450 - 550 g/m² indoors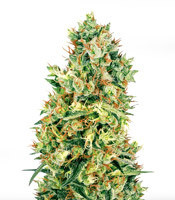 Vision Seeds

Feminized

Autoflowering

250 - 450 g/m² indoors
Kera Seeds

Feminized

Photoperiod

90 - 120 cm indoors120 - 170 cm outdoors

Medium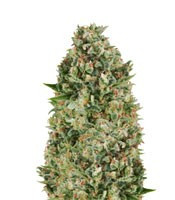 00 Seeds

Feminized

Photoperiod

80 - 100 cm indoors 200 - 300 cm outdoors

550 - 600 g/m² indoors
Heavyweight Seeds

Feminized

Autoflowering

100 cm indoors 100 cm outdoors

600 - 800 g/m² indoors 75 - 200 g/plant outdoors
What Is The Fastest Growing Marijuana Strain?
Generally, pure Indica and Indica-dominant strains tend to have the shortest flowering periods due to their genetic lineage. Indica plants originate from regions with shorter summers and so have evolved to complete bloom in less time than their Sativa counterparts. Modern breeders have exploited this by creating hybrid strains which have the best of both. Here are some special features of fast flowering cannabis strains:
Rapid flowering periods – this list only includes photoperiod strains with flowering periods of less than 8 weeks and autoflowers.
Small to medium size – generally tend to be stocky and less than 1 m in height.
Excellent for SoG/SCRoG style grows.
Boost Your Grow With Fast Flowering Cannabis Seeds!
Whether you are new to growing and are looking for a strain which isn't too much of time investment, or if you are a commercial grower and time is money, our collection of quick flowering strains for sale is sure to satisfy all your growing needs.