High Yielding Cannabis Seeds
More
Humboldt Seeds

Feminized

Photoperiod

300 - 400 cm outdoors

400 - 600 g/m² indoors2500 - 3500 g/plant outdoors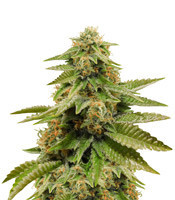 Humboldt Seeds

Feminized

Photoperiod

300 - 400 cm outdoors

450 - 600 g/m² indoors2500 - 3500 g/plant outdoors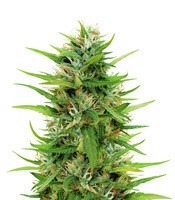 Humboldt Seeds

Feminized

Photoperiod

300 - 400 cm outdoors

400 - 600 g/m² indoors2500 - 3500 g/plant outdoors
Humboldt Seeds

Feminized

Photoperiod

200 - 300 cm outdoors

400 - 600 g/m² indoors2000 - 3000 g/plant outdoors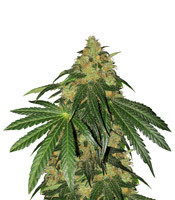 Humboldt Seeds

Feminized

Photoperiod

300 - 400 cm outdoors

400 - 600 g/m² indoors2500 - 3000 g/plant outdoors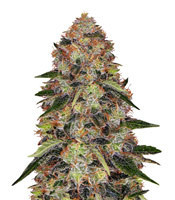 Barney's Farm

Feminized

Photoperiod

80 - 120 cm

500 - 600 g/m² indoors1500 - 2000 g/plant outdoors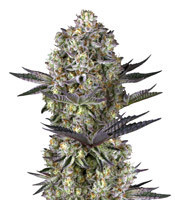 Barney's Farm

Feminized

Photoperiod

90 cm

700 g/m² indoors2000 g/plant outdoors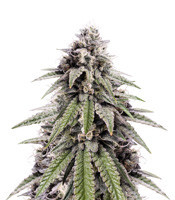 Kera Seeds

Feminized

Photoperiod

140 - 170 cm outdoors

500 - 700 g/m² indoors2000 - 2500 g/plant outdoors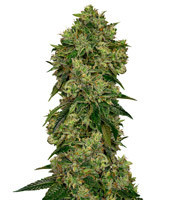 Barney's Farm

Feminized

Photoperiod

100 cm indoors180 cm outdoors

700 - 800 g/m² indoors2000 - 3000 g/plant outdoors
Barney's Farm

Feminized

Photoperiod

150 - 200 cm

600 - 700 g/m² indoors2500 - 3000 g/plant outdoors
Delicious Seeds

Feminized

Photoperiod

600 g/m² indoors2000 g/plant outdoors
Delicious Seeds

Feminized

Photoperiod

600 g/m² indoors 2000 g/plant outdoors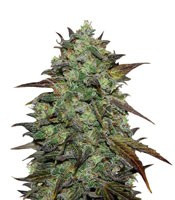 Delicious Seeds

Feminized

Photoperiod

150 cm outdoors

600 g/m² indoors 2000 g/plant outdoors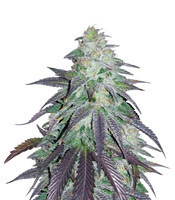 Humboldt Seeds

Feminized

Photoperiod

300 - 400 cm outdoors

400 - 500 g/m² indoors2000 - 3000 g/plant outdoors
Humboldt Seeds

Feminized

Photoperiod

300 - 400 cm outdoors

450 - 600 g/m² indoors3000 - 4000 g/plant outdoors
What Are High Yielding Cannabis Seeds?
High yielding marijuana strains come in a range of shapes and sizes. Some are compact and ideal for indoor growing, while others are 10 ft+ trees that can yield multiple pounds of freshly harvested flowers. High-quality cannabis genetics play a large role in helping you get monster yields, but you can take this a step further with training techniques.
Very high yielding plants – more is always better!
Boost your yields with training – suitable high stress training techniques include topping and fimming, while less invasive techniques such as LST and leaf tucking will still show excellent results.
Changing your grow style can significantly improve yields. Sea of Green style grows work excellently indoors.
Best Marijuana Seeds For High Yield
Our customers love these strains because they have everything you could want from a cannabis strain. It is heavy yields of high-quality weed grown from the comfort of your own home. Whether you're an indoor or outdoor grower, we're certain you'll find the right strain here!