---
How One Man Changed The Course Of Cannabis History
The founder and owner of Green House Seed Company is Arjan Roskam, who fell in love with Haze and other exotic genetics collected on trips to Thailand, Nepal, and other faraway places. In the late 80s and early 90s, at a time when everyone else in Amsterdam was concerned with mass-producing generic weed, Arjan was busy creating marijuana strains that really stood out. And his efforts paid off, with a vengeance. Since 1993, when he first introduced his groundbreaking creations to the market, he has dominated cannabis cups and won more than 50 major awards.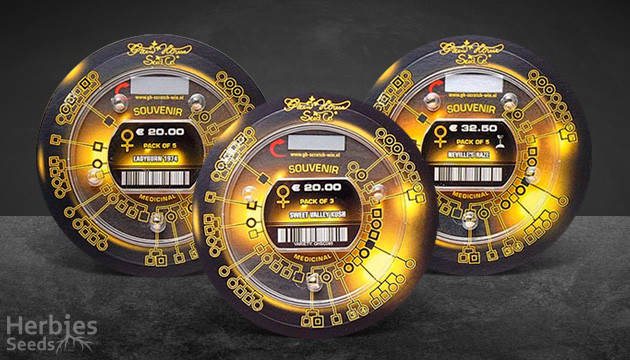 Worldwide Demand For Green House Seeds Genetics
After the first landslide of these wins and Arjan was featured on the cover of High Times magazine in 1995, tourists from all over the world poured into Green House coffeeshops in Amsterdam to try their unique genetics. Among them were many A-list celebrities who were eager to meet Arjan, the King of Cannabis, who encouraged these influencers to be more vocal in promoting the normalization of the substance.
Growing GHS Seeds = Joining The Good Cause
As is the case with any cutting-edge movement, producing marijuana seeds for sale goes way beyond commerce. It has become the fuel for the peaceful revolution that's started to transform world policy regarding marijuana consumption. Green House Seeds has further helped bring about such changes by making Strain Hunters, the very popular documentary series, in which people travel to remote and hard-to-reach places in the quest for rare varieties of weed.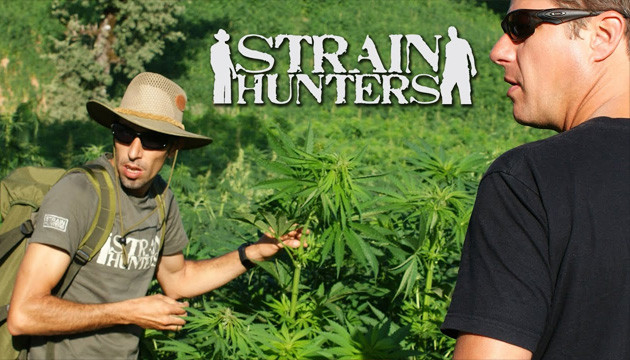 From Exotic To Domestic: Genetics For Every Home Grower
With Green House Seeds, users get the chance to try some of the most uncommon landraces (like their impressive line of Hazes), tamed by the team of experienced breeders so that even a novice gardener can grow them easily. Of course, it's not all about indoor cultivation. According to reviews, many GHS varieties are suitable for the cold and harsh climates of Northern Europe or mountain regions. There's a growing number of autoflowers that can be raised anywhere. Medical patients are also sure to find a strain, be it high-THC or high-CBD, that will best suit their particular condition. All Green House Seeds' strains are feminized, so you're guaranteed to have female plants only.
Official website: Green House Seeds