Fast Buds: International Acclaim After Less Than A Decade
The company was founded only 10 years ago, in 2010, but it's already the number one source of autoflowering genetics for many growers. When the first commercially available autoflower, Lowryder, was introduced to the market, many regarded it as just a poor awkward cousin of 'real' marijuana. However, Fast Buds saw the true potential of autoflowers – the ultimate money-making machine and the beginning of a new era. True to their name, Fast Buds has thus become the industry's fastest-growing seed bank.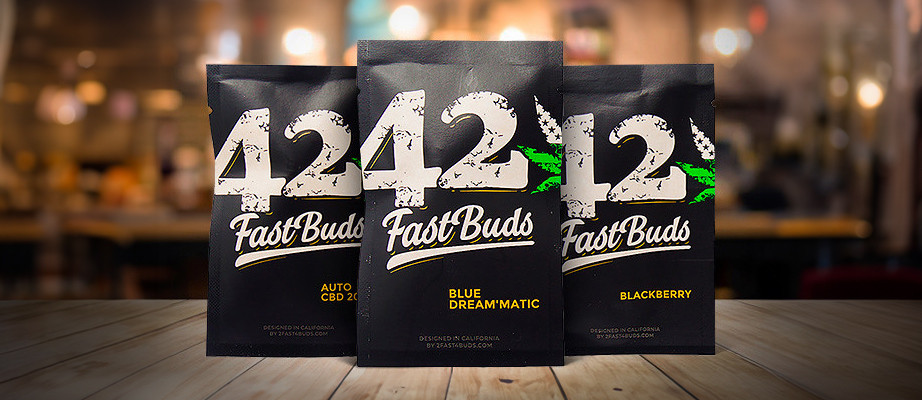 How To Become A Household Name One Seed At A Time
Fast Buds are so confident about the quality of their strains that they even sell them in 1-seed packs. It allows everyone the opportunity to not commit to any particular variety, but rather to test a bunch of them in one cycle. If your operation is large enough (e.g. a greenhouse), you can even try and grow their whole lineup. The result of this policy is that virtually everybody has given Fast Buds' genetics a try and chosen a favorite for future grows.
Today's Autoflowers Evolve At Breakneck Pace
Modern autoflowering cannabis has only one thing in common with the previous generation: they start to flower in a couple of weeks from sprouts and fully mature within a couple of months. However, all the limitations of their predecessors, like small size, measly yields, weak effects and subpar flavor are things of the past. Fast Buds is constantly improving and refining their varieties to give them more height and girth and bigger yields. Moreover, in terms of quality, their autos compete with photoperiod plants in every respect.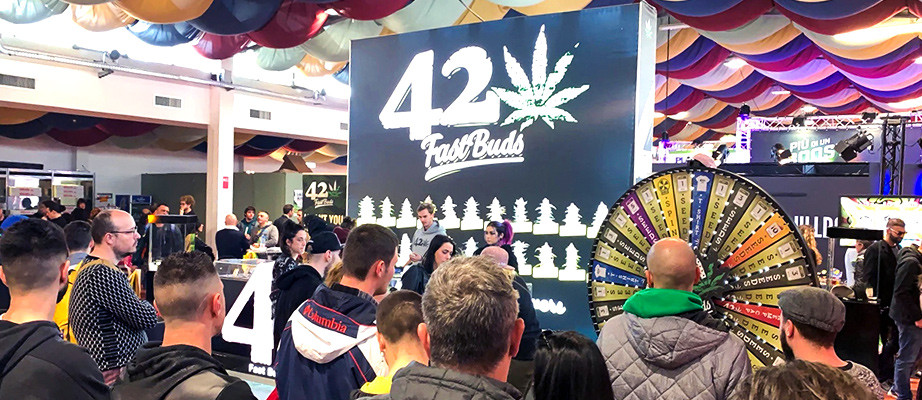 Fast Buds Originals: New Additions To Their Impressive Collection
Fast Buds earned their reputation by introducing U.S. West Coast legends to the European market, and from there they extended their reach to the whole planet, winning several awards in the process. Now they've used their experience and expertise to create the Originals Collection, where users find all their old favorites, from Skunk and AK to White Widow – more than a dozen varieties in total. Needless to say, the quality of these classics is on par with the rest of Fast Buds' products.
Official website: Fast Buds