Pyramid Seed Bank: New To The World, But Hugely Popular In Spain
Founded in Barcelona about a dozen years ago or so, Pyramid Seeds may be considered an up-and-coming cannabis company, but its team of breeders was busy growing weed for 15 years before that. By the time they started marketing their seeds, they had already gathered a stellar collection of mother plants that were the best specimens of White Widow, Northern Lights, AK, and all the other household names of the European market. In addition, Pyramid Seeds offered a few of their own creations with Egyptian-sounding names like Nefertiti and Tutankhamon. The latter, by the way, is among the strongest strains of the 'classic' origin and still the company's number one best-seller.
For the first several years, Pyramid Seeds sold their genetics almost exclusively within Spain, maintaining close ties with customers, listening to their feedback, and constantly test-growing seeds they offered for sale. This allowed the breeders to refine their strains to near perfection, and that's what they are now presenting to international growers.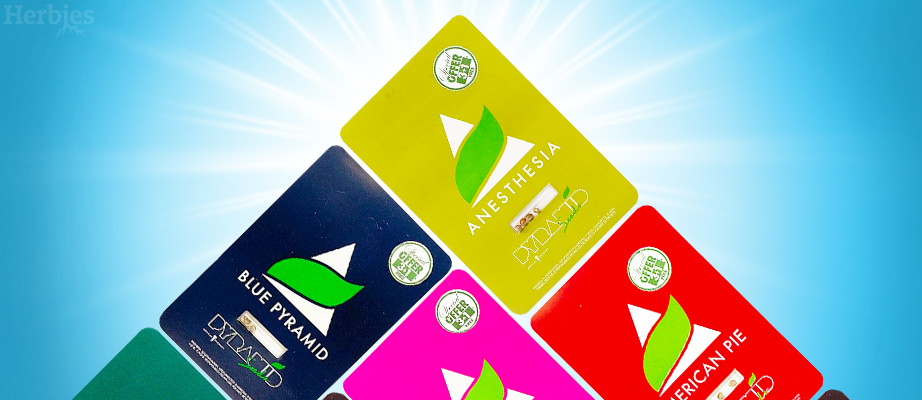 Too Occupied With Breeding To Enter Into Many Competitions
The mission of Pyramid Seeds is to satisfy the needs of every type of grower, be they dedicated professionals or casual amateurs. To qualify, the plants must be exceptionally vigorous and easy to grow, bring plentiful harvests, and produce smoke that's aromatic, tasty and knockout strong. It typically takes two years of hard work to make and stabilize something that good. Being so busy with breeding, Pyramid Seeds rarely went to major cannabis festivals, so that their trophy case is still only half full. However, their booth is now a common sight at Spanish events and also appears at international venues.
Pyramid Seeds' Best Strains All Have Autoflowering Versions
At the moment, you can choose from among more than two dozen Pyramid varieties, all equally great but distinct from each other in terms of flavors and effects. The unique feature of this seed bank is that all their genetics come in pairs: a photoperiod plant and its autoflowering counterpart. So, you first choose a strain you want to grow and then decide what version of it will suit your garden best. Quality-wise, the autoflowers are just as good as their photoperiod varieties.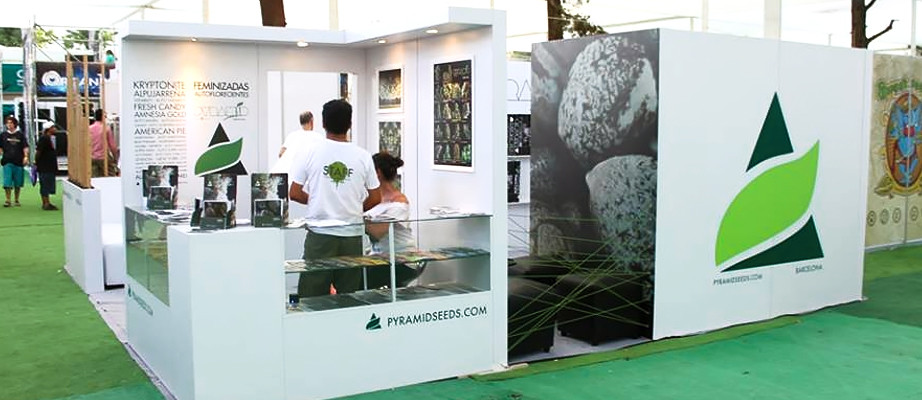 Uncompromised Quality All The Way
Putting premium genetics in the hands of growers is a two-part process. First, you create a unique and stable strain and refine it over the years. Second, you make sure that everything a grower is promised is contained within every seed. At Pyramid Seeds, they still package their seeds by hand, manually screening them for hidden defects and making sure each one is mature and viable.
And there's one more thing about this company: they're very upfront and honest in all their strain descriptions and features. When they make a statement about flowering times, yields and THC levels, they aren't talking of the best possible phenotype under ideal conditions. They're talking about what a common grower can expect in real-life situations. Nonetheless, what they promise is still remarkable – their genetics really are that resilient, quick, high-yielding and potent.
Official website: Pyramid Seeds