World of Seeds
Spain
More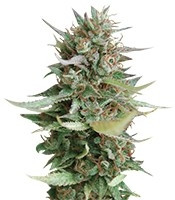 World of Seeds

Feminized

Photoperiod

500 g/m² indoors 800 g/plant outdoors
World of Seeds

Feminized

Photoperiod

400 g/m² indoors 700 g/plant outdoors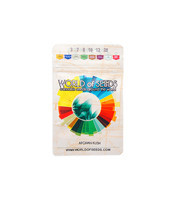 World of Seeds

Feminized

Photoperiod

450 g/m² indoors 500 - 600 g/plant outdoors
World of Seeds

Regular

Photoperiod

150 cm indoors 200 cm outdoors

400 g/m² indoors 500 - 600 g/plant outdoors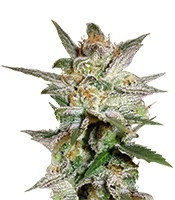 World of Seeds

Feminized

Photoperiod

500 g/m² indoors 800 g/plant outdoors
World of Seeds

Feminized

Autoflowering

600 g/m² indoors 200 g/plant outdoors
World of Seeds

Feminized

Autoflowering

120 - 200 cm indoors

600 g/m² indoors 400 g/plant outdoors
World of Seeds

Feminized

Autoflowering

120 cm

600 g/m² indoors 200 g/plant outdoors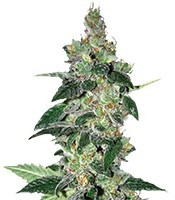 World of Seeds

Feminized

Photoperiod

500 g/m² indoors 800 g/plant outdoors
World of Seeds

Feminized

Photoperiod

500 g/m² indoors 900 g/plant outdoors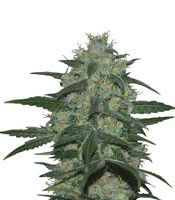 World of Seeds

Regular

Photoperiod

150 cm indoors 200 cm outdoors

450 g/m² indoors 700 g/plant outdoors
World of Seeds

Feminized

Photoperiod

500 g/m² indoors 800 g/plant outdoors
World of Seeds

Feminized

Autoflowering

150 cm

600 g/m² indoors 200 g/plant outdoors
World of Seeds

Feminized

Autoflowering

90 cm

450 g/m² indoors 70 g/plant outdoors
World of Seeds

Feminized

Photoperiod

600 g/m² indoors 900 g/plant outdoors
Medicinal Cannabis Rules
World of Seeds' team works tirelessly in different parts of the world to create a multifaceted assortment, among which there are seeds suitable for both medical and recreational usage. All team members contribute to scientific advances that relate not only to marijuana as a medicine, but also to innovations in the field of cannabis growing, genetics research and plant feeding and caring. For this reason they offer cannabis seeds that are 100% tested.
A Twist On Timeless Classics
This company provides cannabis strains with effective antiemetic and analgesic properties in palliative medicine. They are looking for solutions for those who are disillusioned with allopathic medicine or need an alternative to traditional therapy. In addition, they promote the idea of ​​using marijuana as a powerful antioxidant and anti-spasm agent. The main goal for them is to introduce as many people as possible to the unique beneficial properties of cannabis and to give them the opportunity to buy marijuana seeds of exceptional quality.
Official website: World of Seeds