Expert Seeds Review: Who Are These Guys?
This Irish seed bank was born in 2011, when many growers from different European countries decided to join forces and work together to produce seeds of the most sought-after cannabis genetics in the world.
Every grower worth their salt has in their collection of mother plants at least one truly outstanding specimen – one they've fallen in love with and wouldn't trade for all the riches in the world. Lucky for us, the international team of Expert Seeds decided not to hoard their treasures, but to share them with the world. The result is this large and varied collection of feminized Sativas, Indicas and hybrids whose names are dear to any cannabis enthusiast: Gorilla, Amnesia, Cheese, Critical, and many others.
When you buy seeds produced by this company, you not only get the world's most famous strains, but also the best representatives of their genetic lines.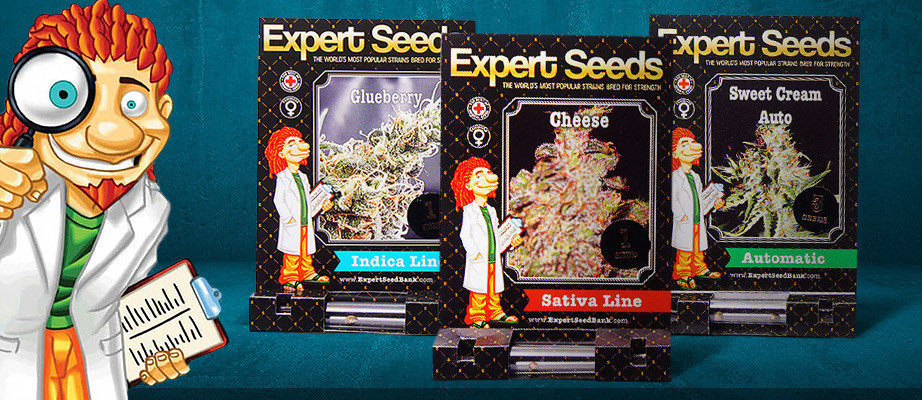 Dozens Of Years Of Growing Experience
The contributions made by the participants of this multicultural project go far beyond elite marijuana DNA. They all have different backgrounds and use different growing methods, and this shared experience gives them unique insights that allow them to constantly evolve, making their strains ever more reliable, productive, aromatic and powerful. Expert Seeds products are so good because they're the result of dozens of years of hard-won and priceless experiences.
Focusing On What's Really Important
Thanks to the company's grassroots growth model, Expert Seeds breeders know exactly what growers desire: household names, short flowering times, massive harvests, off-the-chart levels of THC and exquisite aromas. These are exactly the things they keep in mind when deciding what strains deserve to be featured in their collection.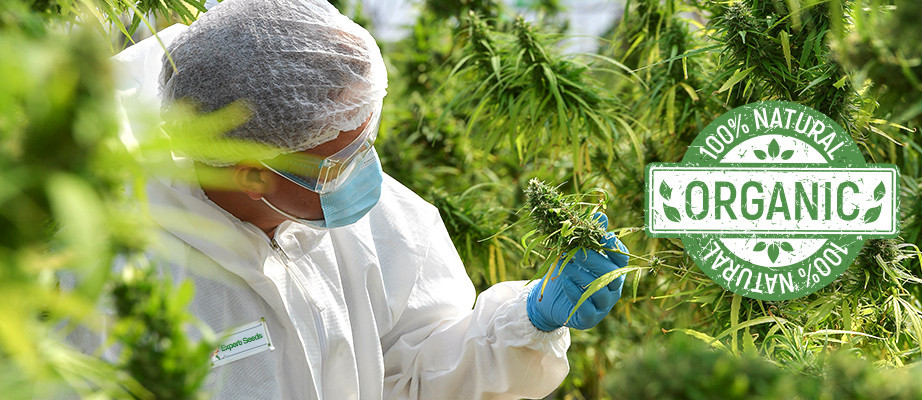 Moreover, when they use their parent strains to cross with each other, they make sure the resulting hybrids are at least as good – and preferably even better – in all the most important ways. So, if you liked Gorilla #4, for example, don't ignore Gorilla x White Widow, Gorilla x Lilly, Gorilla Cookies, or any other cross based on this beast that Experts may decide to make in the future – all of them will be worth every penny. Also don't forget the autoflowering varieties by this seed bank: they're smaller and faster, but every bit as good.
Expert Seeds Bank Goes Organic All The Way
When you buy Expert Seeds strains, you not only get top genetics, but also seeds that are guaranteed to be viable and strong. This is ensured by the use of organic mediums, nutrients and pest control techniques. No harmful chemicals are allowed in Expert Seeds breeding facilities. As growers, you're advised to do the same to achieve buds that are just as aromatic and tasty as such wonderful genetics allow.
Official website: Expert Seeds