Garden of Green Seeds
EU
More
Garden of Green Seeds

Feminized

Photoperiod

450 g/m² indoors
Garden of Green Seeds

Feminized

Photoperiod

550 g/m² Indoors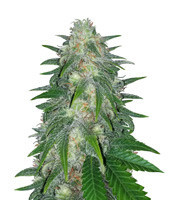 Garden of Green Seeds

Feminized

Photoperiod

750 g/m² indoors
Garden of Green Seeds

Feminized

Photoperiod

650 g/m² indoors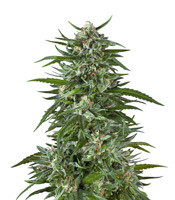 Garden of Green Seeds

Feminized

Photoperiod

500 g/m² indoors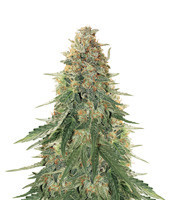 Garden of Green Seeds

Feminized

Autoflowering

500 - 650 g/m² Indoors
Garden of Green Seeds

Feminized

Photoperiod

700 g/m² Indoors
Garden of Green Seeds

Feminized

Photoperiod

550 - 650 g/m² Indoors
Garden of Green Seeds

Feminized

Photoperiod

650 g/m² indoors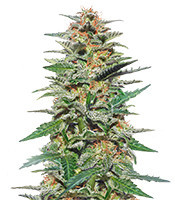 Garden of Green Seeds

Feminized

Autoflowering

500 - 600 g/m² Indoors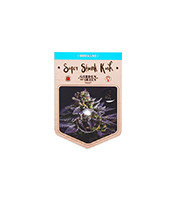 Garden of Green Seeds

Feminized

Photoperiod

400 - 450 g/m² indoors500 g/plant outdoors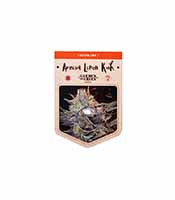 Garden of Green Seeds

Feminized

Photoperiod

500 g/m² indoors900 g/plant outdoors
Garden of Green Seeds

Feminized

Photoperiod

450 g/m² indoors800 g/plant outdoors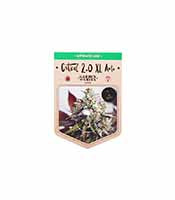 Garden of Green Seeds

Feminized

Autoflowering

500 g/m² indoors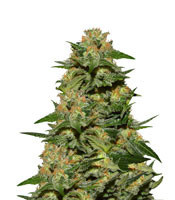 Garden of Green Seeds

Feminized

Photoperiod

500 - 600 g/m² indoors
High CBD Varieties That Are Unlike Any Other
Garden of Green Seeds' cannabis seeds offers a CBD medical line that they have pioneered for patients in need. Their medical lines contain 3 tried-and-true varieties, which include Critical Relief CBD, Kush n' Cookies CBD, and Super Critical Bud CBD.
With CBD contents that range from 9-23%, these strains are ideal for those who suffer from insomnia, chronic pain, cancer-related symptoms, mental disorders, and physical problems.
To show their commitment to medical patients, each of their CBD medical lines is produced organically, so you can rest assured that all seeds are free from harmful chemicals.
Highly Medicinal THC Strains
Garden of Green Seeds offers a vast list of cannabis seeds that are high in THC content. Ranging from Sativa, Indica, hybrid, and autoflowering genetics, you will have plenty of options to choose from.
Garden of Green Seeds understands the benefits of THC, such as stimulating appetite, reducing insomnia, relieving depression, and decreasing anxiety. Garden of Green Seeds specializes in creating the most beneficial strains for your mind and body.
Official website: Garden of Green Seeds