---
Female Seeds: 16 Years On The Market
A new player appeared on the marijuana seed market in 2003 and its name was Female Seeds. The rapid popularity growth of Ferry's brainchild has several reasons:
Firstly – the high quality of every product;
Secondly – their fair and loyal prices that attract more and more customers.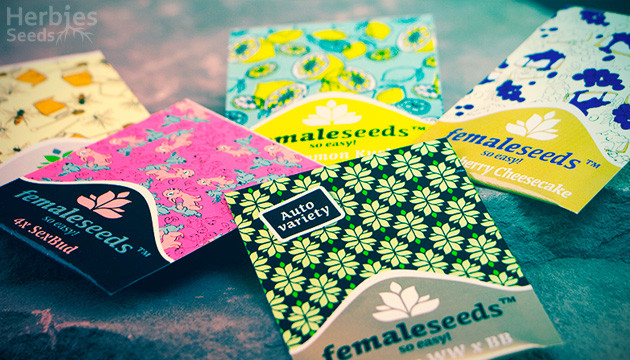 There were so many satisfied customers that Female Seeds had to do their best to cope with the number of orders. Even though more and more seed banks offered feminized cannabis seeds, this team did not lose their positions and remained one of the best manufacturers of feminized marijuana seeds up to this day. Here are some of their most popular cannabis strains:
White Grapefruit Feminized – a hybrid with unknown genetic lineage, a sweet candy-orange aroma and a short, 60-day flowering period.
Cinderella 99 Feminized – a feminized, photoperiod cannabis strain with a 7 – 8-week flowering period. Strong, stable, landrace genetics make this strain truly special!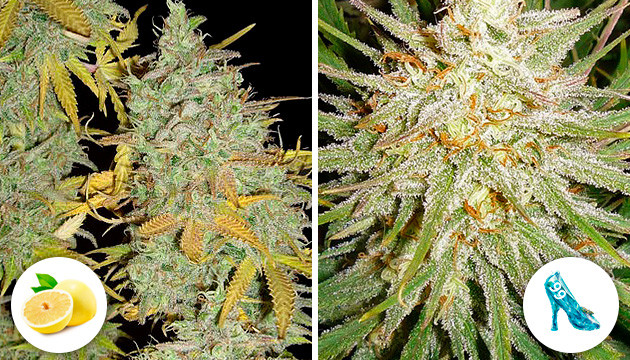 A Hobby That Has Become An Art Form
This seedbank has an impeccable reputation, with many satisfied customers who always have the opportunity to purchase the products of Female Seeds, who maintain a large number of unique strains, and loyal service. Currently, it has grown beyond the scope of a simple seed producer and has become a real investing enterprise, taking an active part in the development of many industries that are directly related to cannabis farming.
Official website: Female Seeds