---
Decades-Long Tradition Of Breeding
Dutch Passion was established in 1987, but the company actually dates back to 1972 when its future founder, Henk van Dalen, began his experiments with bag seeds. A student of biology and pharmacology, he used his professional knowledge and contacts in Amsterdam's cannabis scene to create the first marijuana varieties that were at least as good as any imported weed. At the time, home growing was regarded as nothing more than a quirky hobby, but thanks to Henk and his rivals, it has since become a widespread international phenomenon.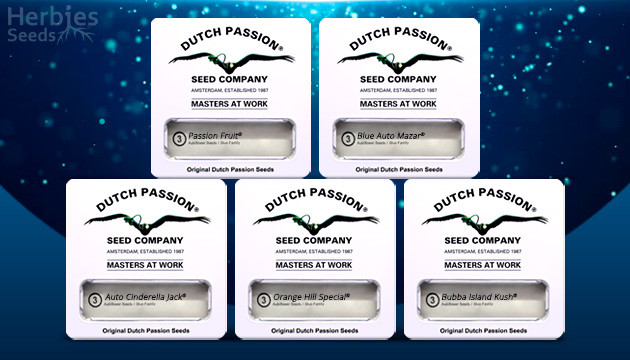 Dutch Passion: The Pioneer Of Feminized Cannabis
One of the milestones of amateur cannabis cultivation was the invention of the feminization process, and Henk was the person who made this possible. From the first tiny batch of female seeds to the discovery of mass-production methods, he was a true trailblazer. Before him, a home grower had to keep mother plants and make cuttings, or plant a lot of seedlings and cull the half of them that turned out to be male. Now, growers simply germinate a seed, secure in the knowledge that it will produce what they want – plentiful resin-covered female flowers.
Buy Dutch Passion Seeds For Quality And First-Rate Results
Over the years, Dutch Passion has served millions of customers, who choose their seeds again and again because they are confident about the quality. Dutch Passion's collection of more than 50 strains includes many tried and true classics from the 80s and 90s, allowing new additions only if they prove to be at least as good or better than their predecessors. Both new and old, these strains are top-notch, get great reviews, and have won over 50 awards in 30+ years.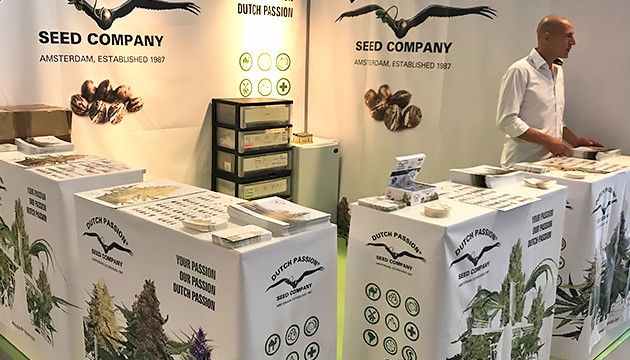 Dutch Passion's Vision Of The Future
This seed bank is always at the forefront of change. Dutch Passion was among the first to embrace the autoflower movement and now offer some of the best autoflowers in the market. They develop high-CBD strains for medical applications and applaud the emerging use of marijuana as medicine. At the same time, they never forget about the recreational smokers. For Dutch Passion, offering seeds for sale is a way to turn users into self-sufficient growers, so that they can produce top-quality marijuana until such a time as this substance is legalized globally.
Official website: Dutch Passion