Possible Delays In Delivery
23 April 2020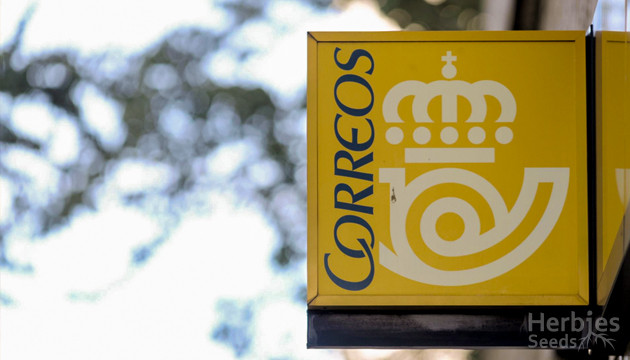 While Herbies continues to work on and ship all orders under regular schedule, our postal services provider, Correos, needs more time to process every delivery due to the changes caused by the global pandemic. Please keep in mind that orders now may take several days longer than usual to arrive.
All COVID-19-related updates are listed here.
We thank you for your understanding. Stay safe and take care of your loved ones!