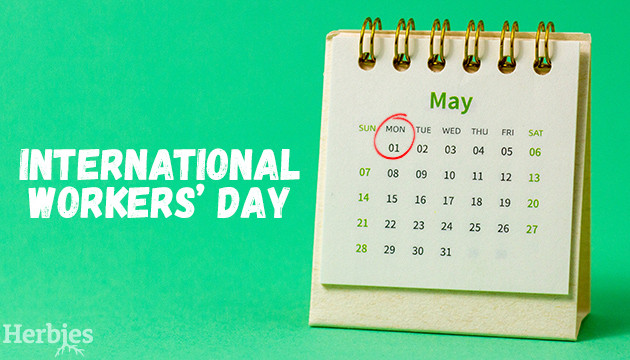 On May 1st, Spain is celebrating International Workers' Day, and our shipping providers will take a break on this date. All orders made that day will be dispatched on May 2nd.
You can still shop online and hit up our customer support if you need a hand – they'll be there to help because International Magicians' Day is in January.
Since we're taking a break, why not kill some time and test your cannabis knowledge with our Blazing Brains Quiz? Who knows, you might learn something new, like which Founding Father grew hemp!
So, enjoy May Day, place your orders, and have a blast with our quiz. We'll be back in action on May 2nd, getting your seeds shipped out as fast as we can. Cheers!
Herbies Head Shop expressly refuses to support the use, production, or supply of illegal substances. For more details read our Legal Disclaimer.