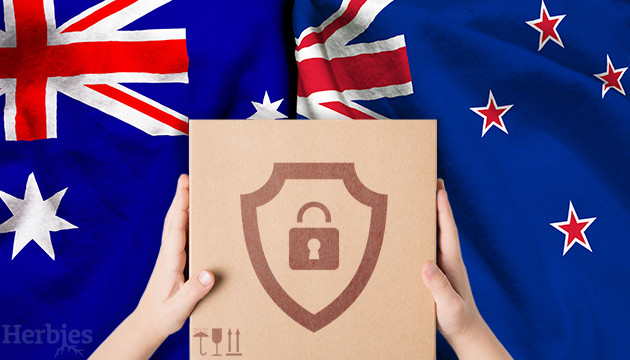 From September 29, 2022, we're introducing an insurance option for orders shipped to Australia and New Zealand. We are doing it to protect our customers from potential losses that may result from any shipment failures.
If you order a shipment to Australia or New Zealand, we will offer to insure your package for 15 euros. If an insured shipment doesn't reach its destination, we will provide you a replacement item. The insurance fee is non-refundable.
If the package arrives in damaged condition, we will send you the same seeds you ordered for free. In this case, we'll ask you to submit a photo of the problem first.
The insurance coverage will be optional. If you don't want to add insurance to the order, you will be able to reject this option at checkout when placing the order. The insurance fee will not be charged, but Herbies will not provide a replacement  in case of non-arrival. If your shipping destination is Australia or New Zealand, we recommend insuring your package to avoid any possible losses.
For the sake of successful shipping, all orders to Australia and New Zealand will be delivered only in stealth packaging. Please note: the quality and germination guarantees remain active regardless of whether you have insured your shipment or not.
If you have further questions, please contact us at [email protected] or via the live chat on our website.
Herbies Head Shop expressly refuses to support the use, production, or supply of illegal substances. For more details read our Legal Disclaimer.