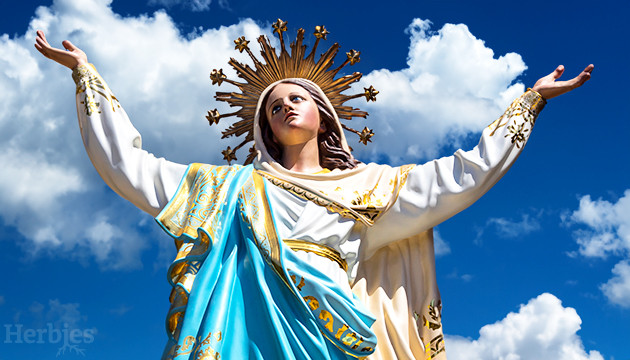 Hey there! Just a quick update for those planning to place an order in mid-August.
August 15th marks one of the most significant holidays in Spain: Assumption Day, or Asunción de la Virgen. Our shipping crew will seize the chance to take part in festivities or escape the summer heat for a day. That's why we're reaching out to let you know that they'll pick up all orders placed on August 15th on the next day, August 16th.
The rest of our services will be working as usual – feel free to place orders or contact our customer support if you have any issues, big or small. They're available round the clock to help you out!
Our website is always there for you as well, so you can use this time to check out our blog or browse some of our recommendations and find your new favorite strain. Stay stoked!
Herbies Head Shop expressly refuses to support the use, production, or supply of illegal substances. For more details read our Legal Disclaimer.