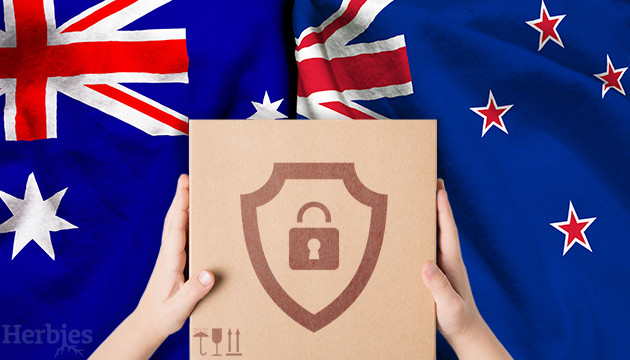 In response to recent challenges with customs clearance, we have updated our warranty conditions for shipments to Australia and New Zealand. Effective immediately, insurance is now compulsory for these destinations to ensure the secure delivery of your packages.
Under this policy, we provide a guarantee: if an insured package fails to arrive or arrives in poor condition, we will offer up to two reshipments at no additional cost to you.
To be eligible for this guarantee, specific criteria must be met. For example, if your order exceeds double the average delivery time, if the tracking indicates loss or seizure without any errors on your part (e.g., recipient absence), or if you have received a customs interception letter, your order will qualify for replacement. In the latter case, please send us a picture of the customs label on your package and the interception letter.
The insurance fee is automatically calculated based on the value of your order at checkout and is non-refundable. Refunds for undelivered shipments are not provided.
Our objective is to ensure the safe and timely delivery of your packages. This measure has significantly improved our delivery success rate, achieving 94% for insured packages compared to only 60% for those without insurance. For more information about our insurance and replacement policy, please refer to our FAQ section.
For the sake of successful shipping, all orders to Australia and New Zealand will be delivered only in stealth packaging.
If you have further questions, please contact us at [email protected] or via the live chat on our website. We appreciate your understanding and cooperation. Stay tuned for further updates as we continue to strive for excellence in our shipping services!
Herbies Head Shop expressly refuses to support the use, production, or supply of illegal substances. For more details read our Legal Disclaimer.