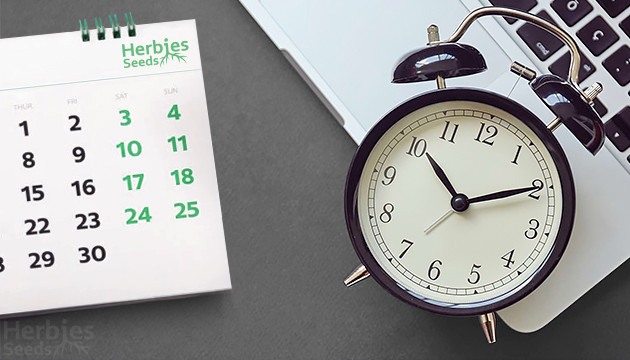 Due to technical reasons, our Customer Support agents who normally work non-stop 24/7 will have to take some short breaks scattered across July 21-26. Here's their updated schedule for that period:
21.07 – 12am-4pm (PDT)
22.07 – 10pm-12am (PDT)
23.07 – 12am-4pm (PDT)
24.07 – day off (PDT)
25.07 – 2am-4pm, 10pm-12am (PDT)
26.07 – 2pm-12am (PDT)
After that, our customer service agents will be available again to answer any of your questions according to the regular 24/7 schedule. This short technical break will in no way affect your shopping experience – you can still place your orders at any time.
Meanwhile, feel free to browse our blog for advice on how to grow and use cannabis or our Herbies Recommends Collection for hand-picked cannabis strains.
Herbies Head Shop expressly refuses to support the use, production, or supply of illegal substances. For more details read our Legal Disclaimer.