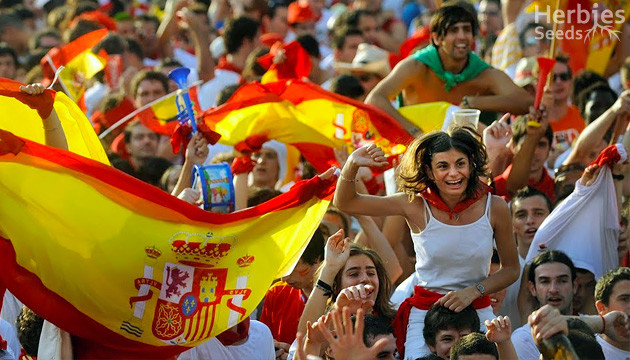 On December 6, Spain is celebrating Constitution Day (Día de la Constitución Española), while on December 8, there's another big date - Immaculate Conception Day (Inmaculada Concepción).
Both dates are public holidays, so shipping providers won't be able to pick up any orders from Herbies for delivery. Purchases made on December 6 will be shipped on December 7, while those placed on December 8 will be shipped on December 9.
You can still use the rest of our services – feel free to place orders or contact our Customer Service, who will be continuing to work according to the regular schedule.
Looking for an idea for your next purchase? Check out our Fast-Flowering Collection for seeds that are always a pleasure to grow
Happy Holidays to everyone celebrating!
Herbies Head Shop expressly refuses to support the use, production, or supply of illegal substances. For more details read our Legal Disclaimer.