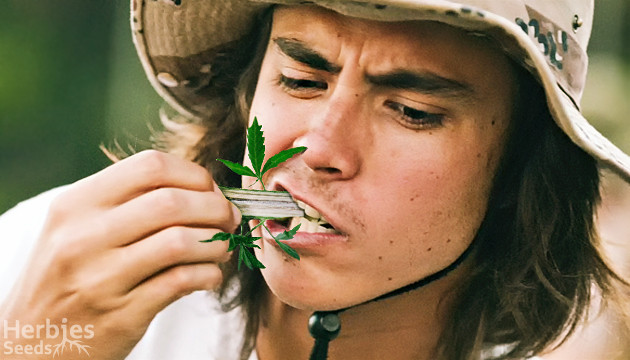 If you've ever been short on bud, you may have considered toking or even chewing on the leftovers of your cannabis plant, like stems. Surely there must be some THC left in the stalk of the marijuana plant, right? Save yourself the trouble: smoking or eating your weed stems will do little for your buzz. Here's why.
Chewing Weed Stems Gets You High: Myth or Reality?
Although there are some out there who claim to get high from chewing on leftover stems, this is a complete myth. Cannabis stems contain so little THC – which also hasn't been activated with heat – that chewing on them in the hope of a little buzz will have zero results. Those who claim to get high from chewing weed stems are more than likely experiencing a placebo effect.
2 Main Reasons For Why Chewing On Raw Weed Stems Won't Work
Eating weed stems will have the same effects as eating raw cannabis: none. Stems, like any other part of the marijuana plant, need to be decarbed – heated up for the activation of cannabinoids – for any effects to take place. We can take a further look to see exactly how and why eating raw stems will not get you high.
First, Low THC Content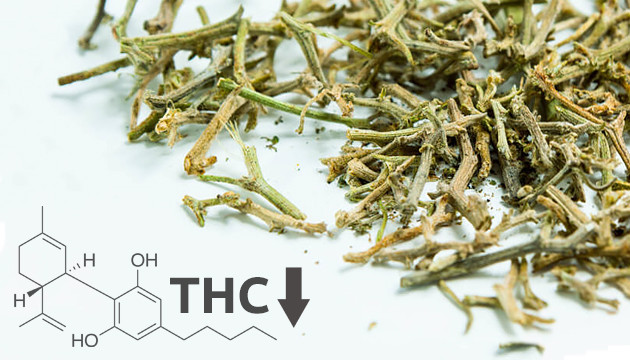 If you are wondering if eating weed stems will get you high, you might be disappointed. Stems have so little THC that you would need to consume an enormous quantity to feel the effects. Even smoking stems is not recommended at all and is the equivalent of smoking dried wood chippings – basically, far worse than smoking any kind of cannabis. If you want to consume stems at all, you must first decarb them, infuse them, and finally enjoy them as edibles. Our advice is: choose strains with high THC content for your next grow. Thus your stocks will last longer and you won't need to use stems.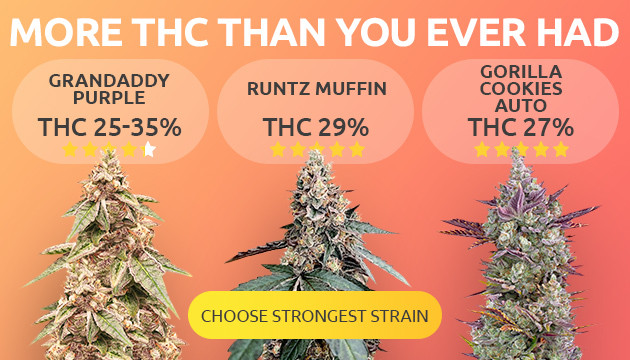 Second, Stems Need To Be Decarbed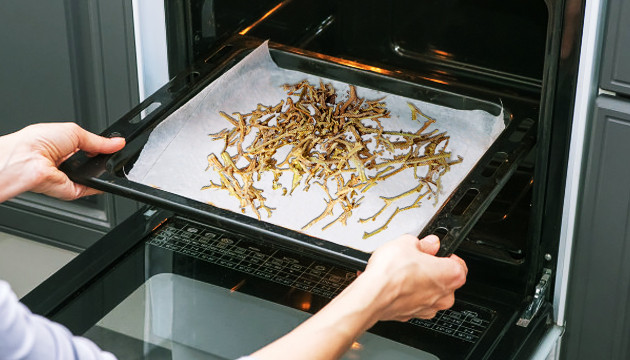 Weed stems, like any other type of cannabis that can be eaten, need to be decarbed to activate the THC. To decarb your marijuana stems, heat them in an oven at 240°F (about 115°C) for about one hour. After decarbing, you can then use the stems for teas or infuse them further into a fatty substance (like milk, oil or butter). To increase the number of ways in which you can use your stems, simmer them in the fat of your choice for at least 30 minutes before adding it to any meal. Even after that, however, don't expect a mind-blowing kick; the effects of decarbed stems will still be extremely mild.
Try These Ways To Consume Weed Stems Instead - They'll Work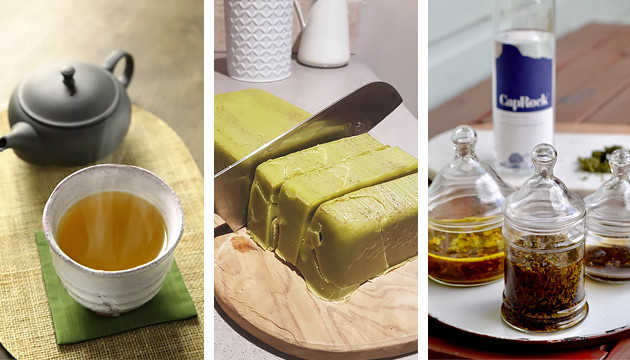 Even though chewing marijuana stems will not result in any psychoactive effects, there are other uses for your stems. Stems do contain minute amounts of THC, so if you save enough of them (several grams at least), you can use them to make stem tea, which is often regarded as the best use for your stems – just be sure to decarb your stems before consuming. You can also use your stems to make stem-infused alcohol, stem tinctures, stem-infused butter or stem hash.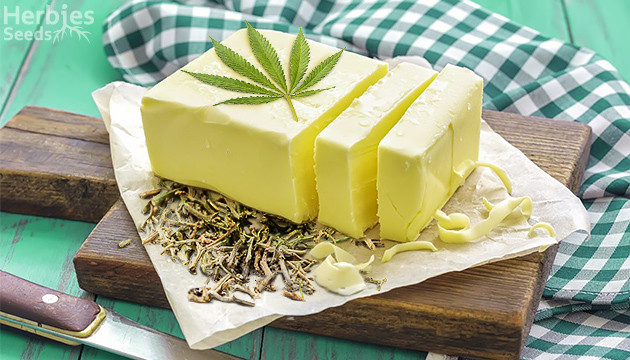 Making Cannabis Butter with Stems
LEARN HOW
Cannabis Stems Aren't Useless… But Don't Eat Them Raw
Now that you know you needn't bother with eating weed stems to get high, you can start saving them for a nice batch of stem butter, stem tea, or any other stem-infused product you like. Share your stem-infused recipes with your friends and break the myth that chewing on stems can give you any type of buzz. If you find yourself itching to smoke or eat your stems, it's simply time for some new bud!