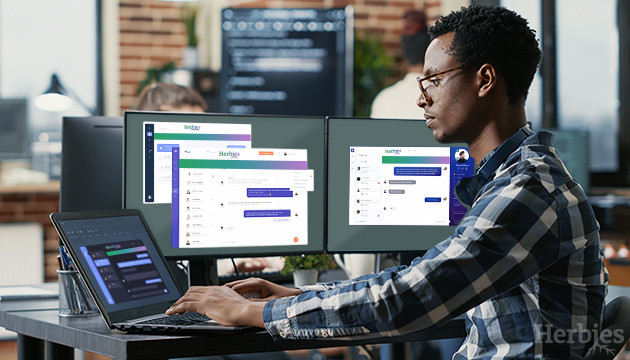 Dear customers,
We regret to inform you that service online response times in our store have increased significantly these days. This is because our customer support and quality control specialists have been especially busy with requests lately.
Please note that on November 18th and 19th, messages in our live chat will be processed in offline mode. After these dates, our live chat operators will go back to real-time messaging. Despite our best efforts, some follow-up responses from quality control specialists may be delayed for up to 15 days.
We're doing our best to return response times to normal. In the meantime, rest assured that no request will be left unanswered and every problem will be solved – we respect our customers and want to be 100% transparent with them.
We hope that this won't be too much of an inconvenience, and we are eternally grateful for your understanding.
Sincerely yours,
Herbies
Herbies Head Shop expressly refuses to support the use, production, or supply of illegal substances. For more details read our Legal Disclaimer.