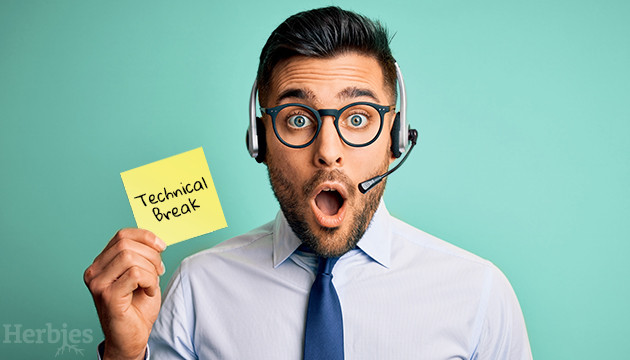 Just a quick heads-up about a slight hiccup with our phone support service. Our tech team is giving it a bit of TLC at the moment, so you won't be able to give us a ring for the next 2-3 business days.
We still have ways to get in touch. You can reach out to our customer support via the live chat on our website or email them at [email protected].
Thanks for your understanding and patience. We'll keep you updated on our progress. Cheers!
Update: Our phone support service is back up and running.
Herbies Head Shop expressly refuses to support the use, production, or supply of illegal substances. For more details read our Legal Disclaimer.