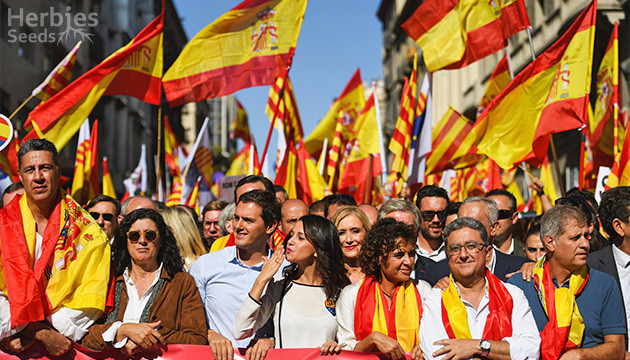 ¡Hola, amigos! We want to share a brief update on the eve of Hispanic Day, which is observed this Wednesday. This is a big holiday here in Spain, where Herbies is located.
Due to the celebration, all orders placed on October 12th will be shipped on October 13th. All other operations will continue – you can still browse our catalog and order seeds, while our customer support team will be there 24/7 to keep in touch if you need any help.
Meanwhile, if you're a late grower, why not take your mind off waiting by checking out our Autoflowering Collection to discover some game-changing genetics for the late season to grow at home?
Happy Hispanic Day to everyone celebrating!
Herbies Head Shop expressly refuses to support the use, production, or supply of illegal substances. For more details read our Legal Disclaimer.